F1, for Fernando Alonso, bad luck knows no bounds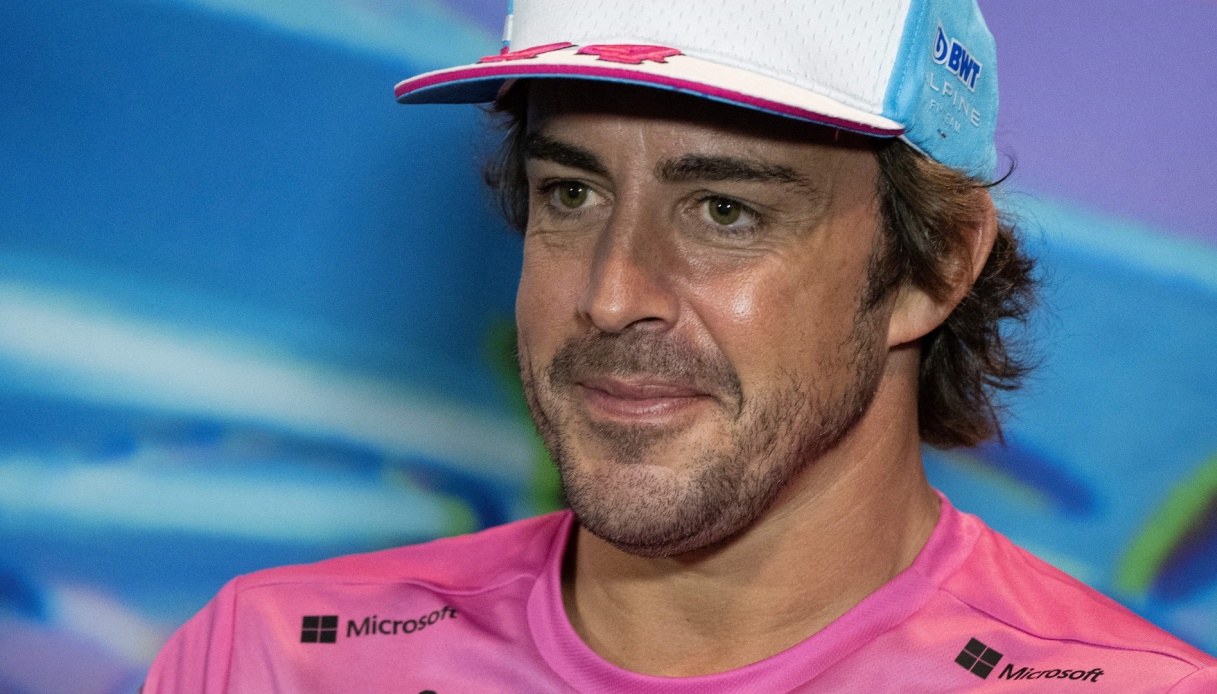 He thus loses two positions
The front row boded well. But then Fernando Alonso ended the Canadian GP in seventh place. Actually ninth because of a five-second penalty after the race.
This was his comment before he knew about the penalty: "With Virtual and then with Safety we were unlucky. In the first case I came back to the pits just when the VSC was ending, so, my rivals were able to overtake me – so Alonso -. Then there was a clipping problem, in the straights the engine would stop at a certain speed and I was also losing eight tenths a lap."
The Spaniard from Alpine was penalized because he changed direction more than once to defend his position on Valtteri Bottas. So instead he lost it to the Finn and the other Alfa Romeo of Guanyu Zhou.