Rafael Nadal changes sports and does not disappoint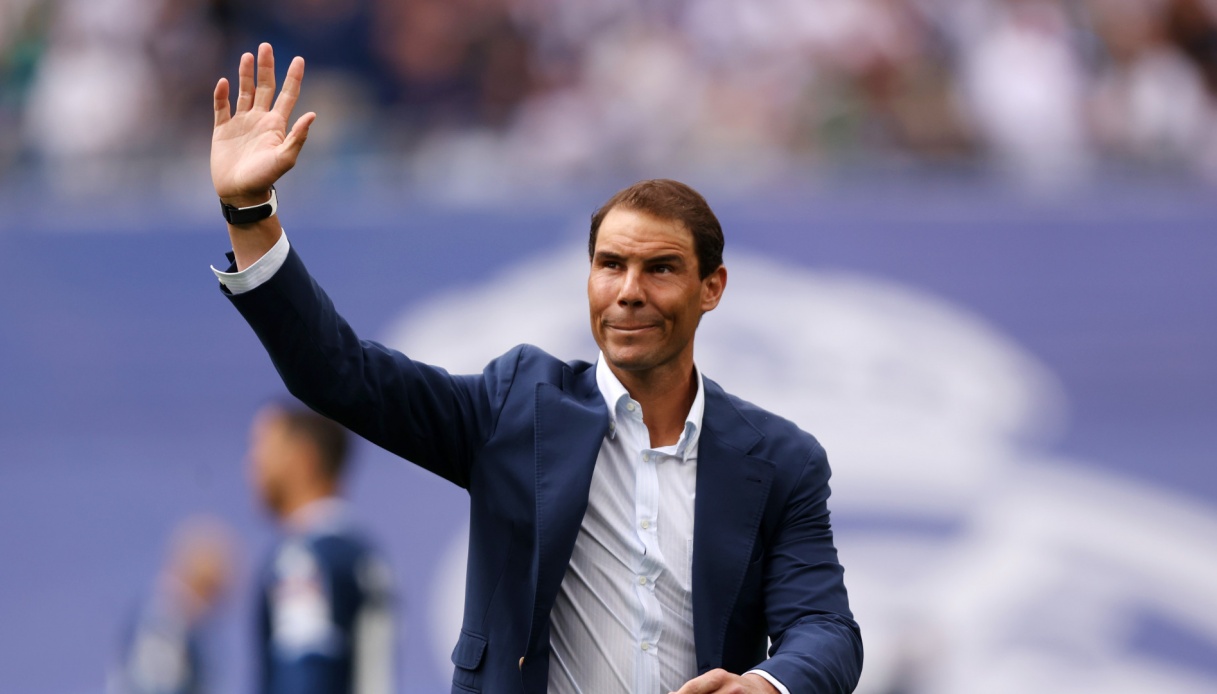 Rafael Nadal changes sports
Rafael Nadal, fresh from his Roland Garros triumph, which he won for the 14th time in his career, has decided to turn to golf ahead of the third Slam of the season namely Wimbledon.
In fact, the tennis legend took part in the Balearic Islands championship, finishing in a more than positive fifth place: not bad for someone who has 22 Slam titles in his trophy cabinet.
The 36-year-old Spaniard is preparing for the prestigious tournament on the London grass, without hiding his ambitions, but aware of the difficulty of the competition, which he has managed to win twice in his luminous career: in 2008 and 2010.