Cantù aims to relaunch with Meo Sacchetti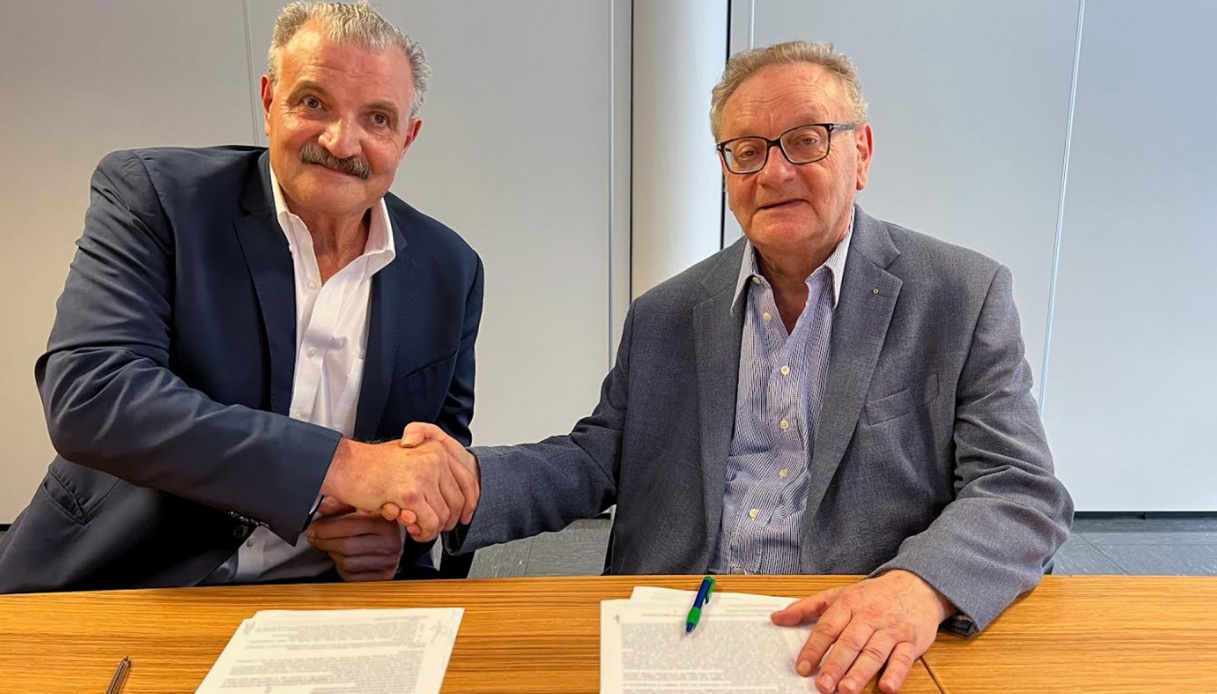 Biennial for Bags
Acqua S. Bernardo Pallacanestro Cantù has announced the signing, for the next two sports seasons, of coach Romeo Sacchetti; the former technical commissioner of the Italian national team has signed an agreement until June 2024.
Sacchetti is coming off a five-year experience with Italbasket, from 2017 to 2022, a period in which he led the Azzurri to the 2019 World Cup in China and the 2021 Olympic Games in Tokyo; not before, however, he managed to snatch a splendid qualification at home against the more highly ranked Serbia.
With him on the bench, the senior national team returned to play a World Cup and an Olympics, respectively, after 13 and 17 years since previous appearances.
At the club level, he won a Scudetto, an Italian Supercup, 3 times the Italian Cup and gained promotion from A2 to A. As for individual awards, he was twice voted "Best Coach of the Year" in the Serie A championship.
As a player he won a silver medal at the 1980 Moscow Olympics and a historic gold medal at the 1983 European Championships in Nantes, as well as a silver medal at the Mediterranean Games in the same year and a bronze medal at the 1985 European Championships. In 2016 he was inducted into the Italy Basketball Hall of Fame.