Valentina Vezzali does not hide her joy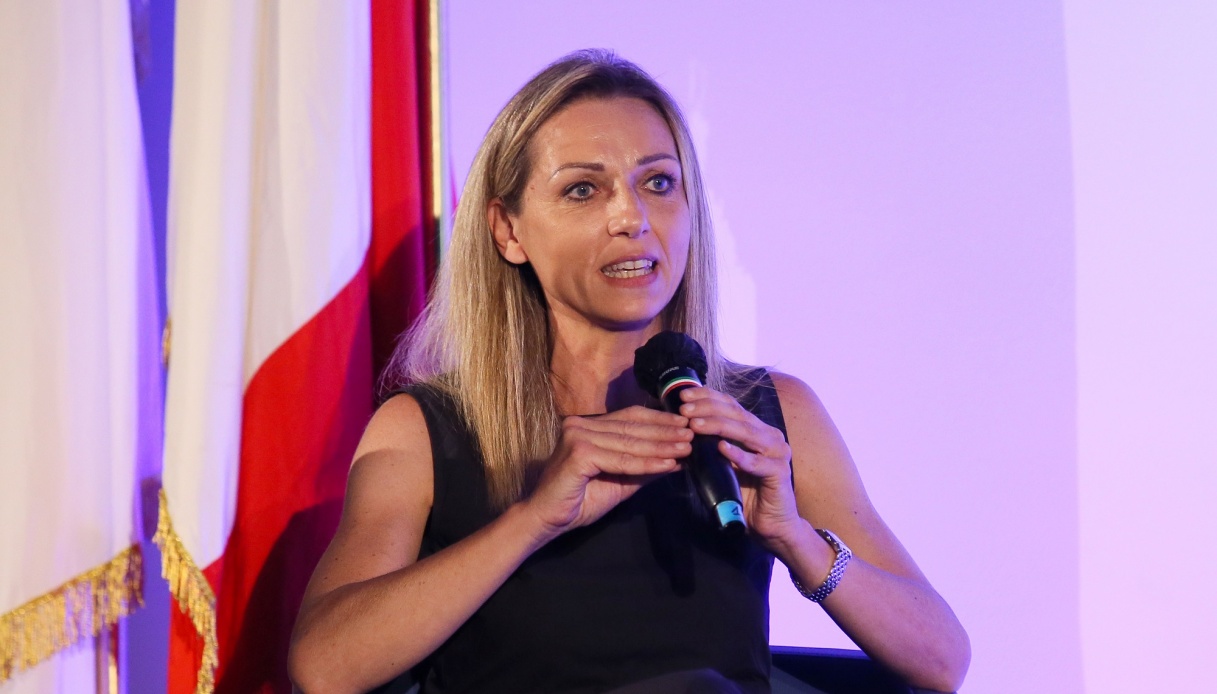 "The boys in swimming‍ write history," he said on Twitter.
Italy's swimming is making waves at the Mondaili in Budapest. Three golds came in two days – complete with a world record in the 100 backstroke by Thomas Ceccon – certifying the competitiveness of the Italian troop, second in the overall medal table. Sports Undersecretary Valentina Vezzali did not hide her enthusiasm for the Italian group's incredible performance in the Hungarian pools with a post on her Twitter profile.
"The boys of swimming‍ write history at the FINA World Championships Budapest 2022. Gold and world record for Ceccon in the backstroke, gold in mixed synchronized swimming by Minisini and Ruggiero, and gold by Pilato in the 100rana. Second in the medal table after the USA! Keep it up, we are all with you," the former multiple Olympic fencing champion proudly wrote.