Caleb Swanigan dead, NBA in mourning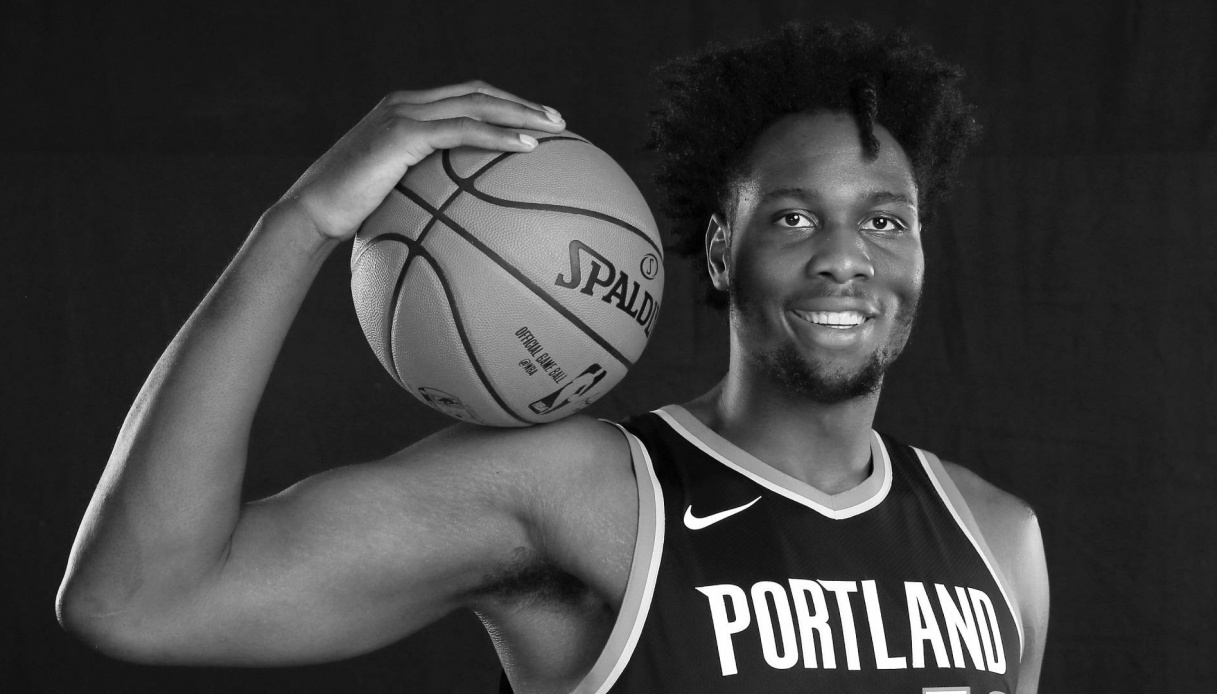 Farewell to Swanigan
Another tremendous bereavement hits the NBA and the basketball world more broadly. Caleb Swanigan, former player for the Portland Trail Blazers and Sacramento Kings, has died.
A product of Purdue, where he was from 2015 to 2017, Swanigan had entered the NBA in 2017 (he had been 26th pick in the Draft).The death of the young man, who had turned 25 in April, came of natural causes.
Some pictures of him had circulated last year in which he appeared very overweight.