Farewell to Genoa and Italy: the new adventure of Domenico Criscito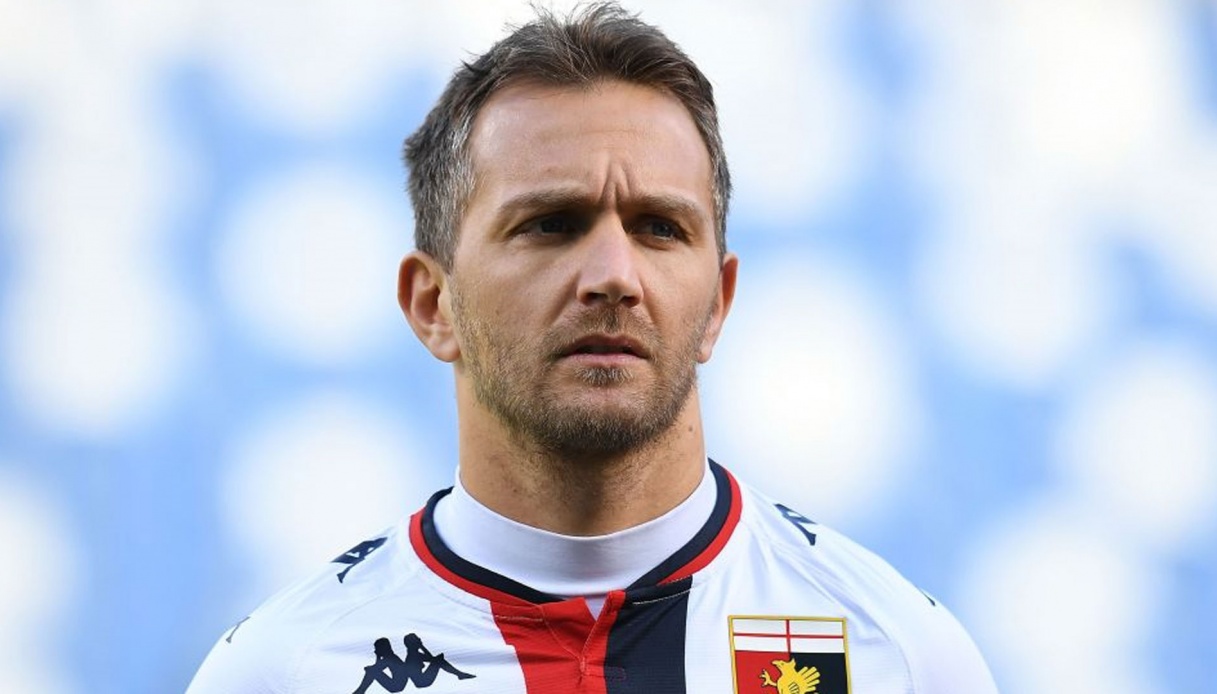 A complete change of life after relegation.
Domenico Criscito says goodbye not only to Genoa, but also to Serie A and Italy. The now former captain of the Grifone, after 270 appearances in the Rossoblù, has in fact officially terminated his contract by agreement with his now old club. And a new adventure abroad is imminent for him.
The defender from Campania will in fact start again with Toronto FC, the same team for which Lorenzo Insigne also signed. For Criscito it is the second adventure abroad after his seven seasons in Russia for Zenit St. Petersburg.