Gianmarco Tamberi wins but keeps his fans anxious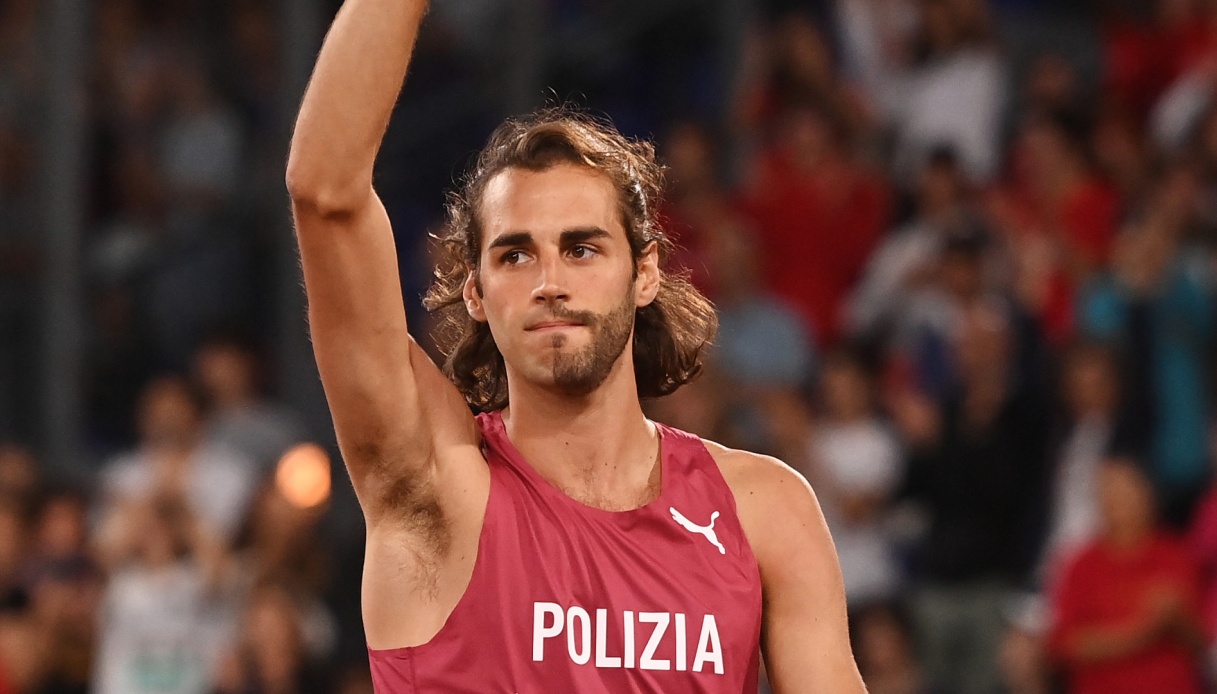 The Olympic champion at Tokyo 2020 complains of worrying physical problems ahead of the World Championships in Eugene.
Set over Marco Fassinotti after the clearance jumps at the Rieti Absolute, Gianmarco Tamberi is chewing bitterly. The physical problems he complained of in the Lazio capital are bothering him and worrying him ahead of the World Championships in Eugene, scheduled in just three weeks. The anger and frustration emerge well from his words released to federal channels after his victory on the track.
"An Italian title was not the result I was chasing today. It was the last race before the World Championship, I expected other measures and I would have liked to try them. I feel very good physically, except for this discomfort that is affecting me a bit. I feel a twinge in my left leg and I stiffen up. The problem shows up when I should be as decontracted as possible, in the third last step. We have to find a solution," began the Marchesan.
"On Saturday I did the last checks to get on the platform without risking anything, but I cannot be completely free. I'm angry but I'm not giving up. To put this discomfort behind me it will be crucial to work with my health team. I hope they can help me especially next week-I leave for the United States on July 3," he concluded.