Milan, Origi signed but there is a mockery risk for another target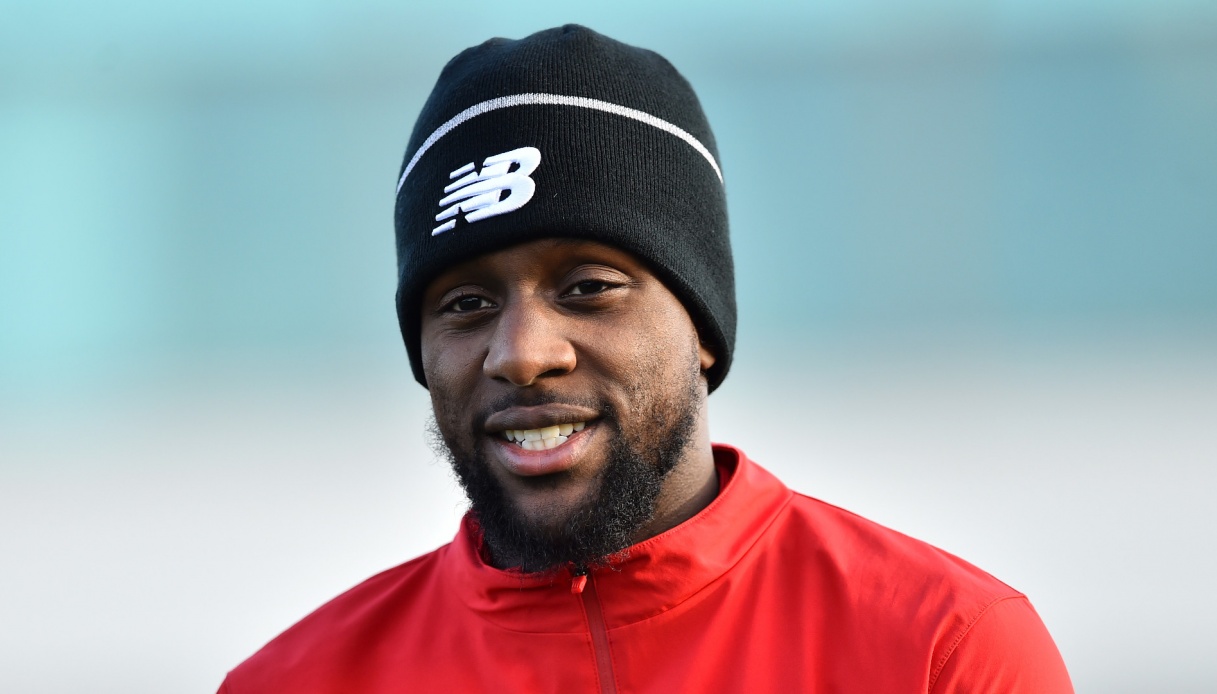 Negotiations for Renato Sanches are in danger of stalling for good
Day with two faces, in terms of the market, for AC Milan. In fact, the Rossoneri club welcomed Divock Origi, who underwent medical examinations and signed his contract in the Lombard capital, before leaving with the commitment to return on July 4, the day of the gathering; on the other hand, however, there is the increasingly concrete risk of mockery regarding Renato Sanches, one of the targets pursued for the longest time by the Milanese club.
According to reports by 'Le Parisien', in fact, the Portuguese midfielder – who in the intentions of the Rossoneri management should replace Franck Kessié – has reportedly decided to accept the proposal of Paris Saint-Germain, ready to offer him a rich three-year contract.
Keeping hope still alive is the will of Lille, which currently holds Renato Sanches's card: the Mastini's management staff would not be convinced by Psg's economic offer and would continue to prefer the Rossoneri destination for the Portuguese. The wait is for the coming days, when the tug-of-war should come to a conclusion.