Juventus, Paul Pogba has decided his next move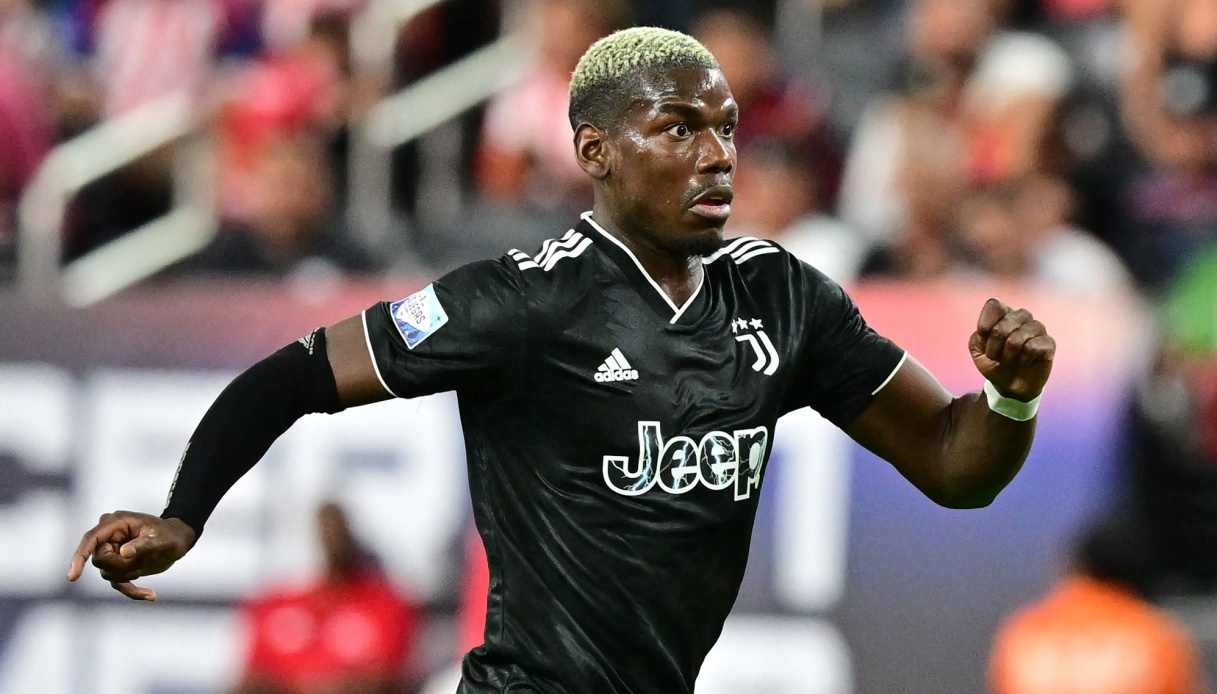 He could return against Salernitana
Paul Pogba has made up his mind. The French midfielder, after suffering a lateral meniscus injury, will not have surgery and will instead undergo conservative therapy.
The Juventus player went to Lyon earlier in the day for a specialist medical consultation with Professor Bertrand Sonnery-Cotter, with whom he ultimately opted not to undergo surgery. He will now follow a recovery program over the next five weeks, thus returning to availability in mid-September.
In the first three weeks Pogba will divide his work between the gym, pool and physiotherapy. While in the next two he will do personalized training on the field. His first official game could thus be next Sept. 11 at Allianz Stadium against Salernitana.