F1, Carlos Sainz definitively sheds light on relationship with Charles Leclerc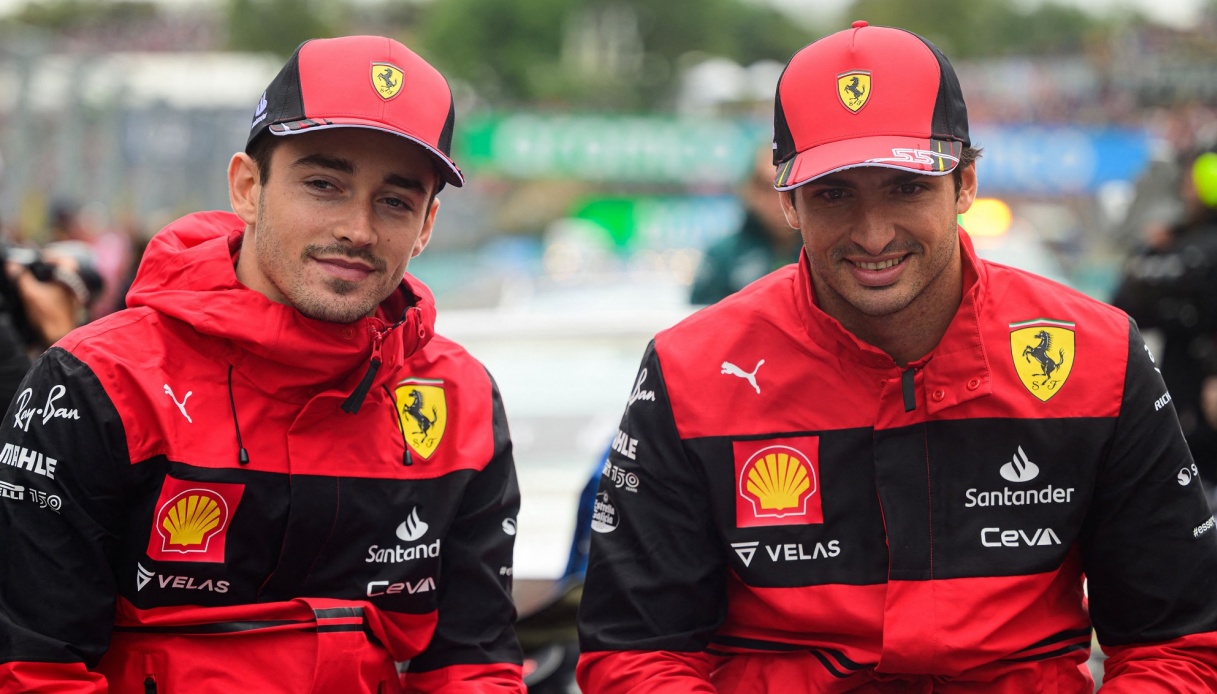 Other than enemies, at least according to his account.
Carlos Sainz chose Formula 1's official website to tell about his relationship with Charles Leclerc, questioned by critics after some of the two Ferrari drivers' battles this year on the track. The situation, however, seems to be different from what some have been plotting.
"We spend a lot of time together, both when we are in Maranello and on the road trips to the various GPs," Sainz explained about Leclerc. "We usually have similar opinions on many topics, and we also have many opportunities to have fun together. This certainly makes it easier to work, and we hope that things will continue in this way."
Even in his approach to the new Ferrari team, Leclerc has been instrumental, according to Sainz. "He always runs very strong, in free practice, in qualifying and on the race pace. He's a very important reference point for me, having such a strong teammate in the team that I can get along with is fantastic. I am so happy to be able to work with him in the future as well," the Spaniard added.