NBA's highest-paid 2022/23: two Lakers in the top three spots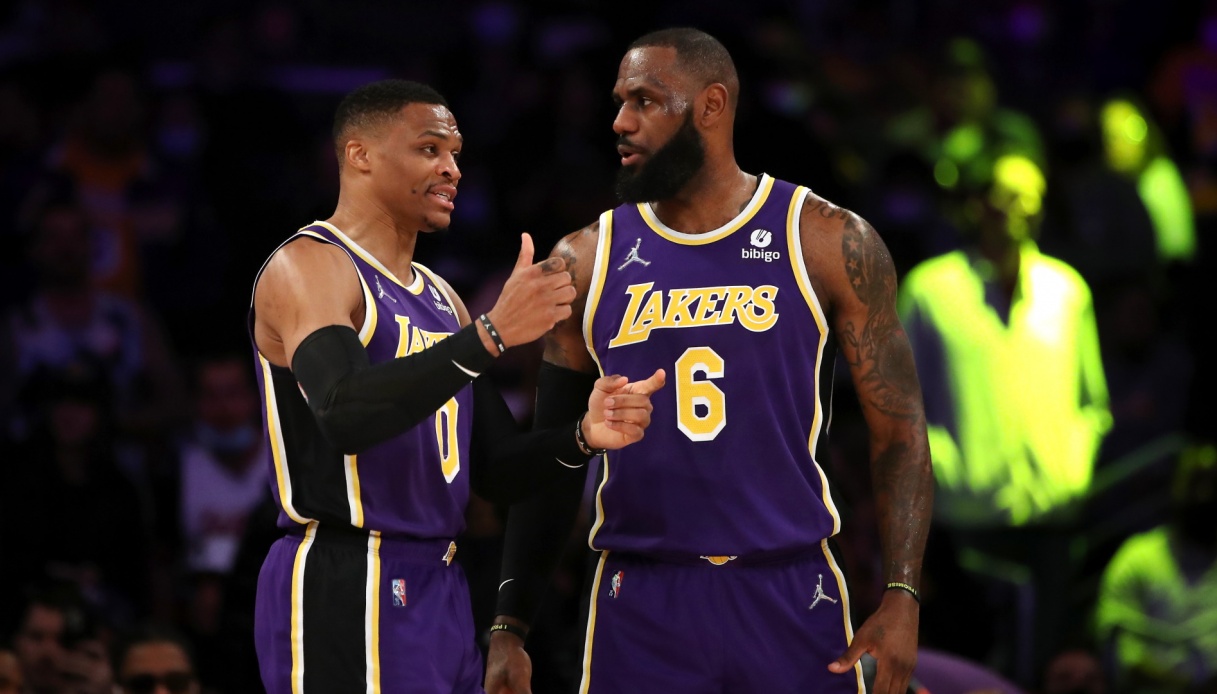 LeBron James third with "only" $44.474 million.
Spotrac released its ranking of the highest paid for the 2022-23 NBA season. In first place is Steph Curry. The Golden State Warriors ace will receive a salary of $48 million.
Next are Russell Westbrook and Lebron James, both to the Los Angeles Lakers. The former (at the center of many rumors of possible trades), will earn $47 million, King James, on the other hand, will take home $44,474 million. In fourth place is Kevin Durant (44.119), followed by Bradley Beal (43.279) and Giannis Antetokounmpo (42.492). Rounding out the Top 10 are Kawhi Leonard, Paul George, Damian Lillard (all with the same engagement as The Greek Freak). Klay Thompson closes, tenth, with $40.6 million.