Criticism rains down on Torino's season ticket campaign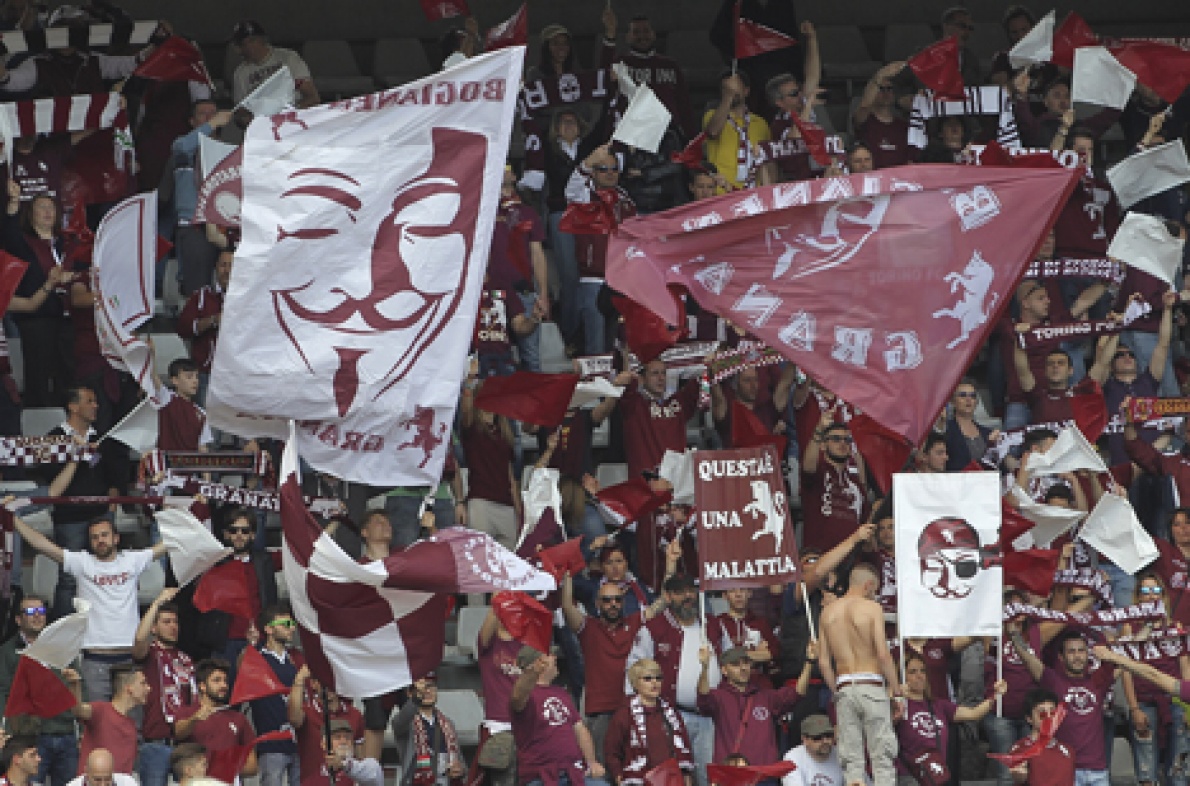 Torino season ticket campaign, criticism rains down
Some Torino fans are unhappy with the club's operations in recent years and have not made this clear even during the season ticket campaign. The Granata club posted a link on its channels to invite Granata supporters to subscribe, and some took the opportunity to vent.
"Expensive for a soporific hypnosis," wrote Marco. "If you give it away then I'll subscribe, otherwise no money for Cairo and empty stadium spaces," Pierluigi's tweet. "You don't know where to pick up people ehhh anymore" Davide's opinion.
Ivan Juric's gang is fresh from the draw against Lazio and is on 4 points in the standings. In the next round they will face Atalanta in Bergamo.