Tour of the Walls, Yeman Crippa is also there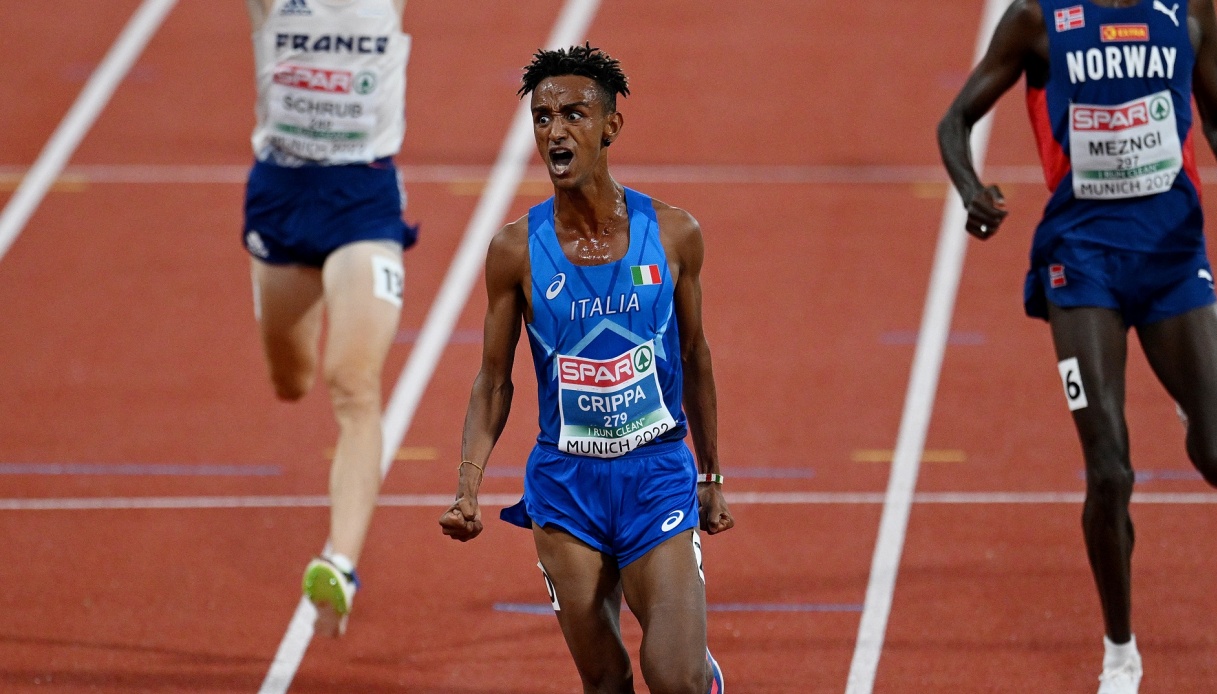 The 33rd edition kicking off Saturday at 10 p.m. European champion Yeman Crippa is also there.
When there are only a few days left before the start of the 33rd edition of the Tour of the Walls of Feltre, the Organizing Committee chaired by Gian Pietro Slongo on Thursday, August 25 at 6 p.m. will present all the events that will characterize the weekend in Feltre.
The presentation, open to all, will be held at the Auditorium of the Canossian Institute in Feltre. After anticipating the news of the Urban Trail scheduled for Friday evening and the Tour of the Walls kicking off Saturday late afternoon there will be an opportunity to touch on the new book, fresh off the press, "The Race Beyond the Walls." The monographic volume recounts through memories and historical photos the thirty-three editions of this international competition that has made the history of road running.
The Auditorium will be attended by some of the protagonists of the Tour of the Walls such as Italian Gabriele De Nard and Federica De Rì. As a special guest of the evening there will be the new European champion on the 10,000 meters Yeman Crippa.
As for the weekend's competitive program, it will start on Friday evening at 8 p.m. when the Urban Trail will be staged, the route will introduce people to fascinating places in Feltre illuminated first by the warm light of sunset and then by the bright lights of headlamps.
Saturday will get into the thick of the Tour of the Walls when at 6:45 p.m. the amateurs (Lattebusche Trophy) and the Fire Brigade will start, for the flying firemen up for grabs their European Championship.
At 8:30 p.m. it will be the turn of the young road racing levers with the Mile of Municipalities – Sportful Trophy. When the headlights begin to illuminate the Feltre cobblestones, the curtain will open on the two most adrenaline-pumping and spectacular trials of the evening: the Running Seven Laps – Famila Trophy and the Giro delle Mura – Cassa Rurale Dolomiti Trophy.
The Running Seven Laps, a very fast elimination race will start at 9:15 pm, while the Giro delle Mura will have its start at 10 pm. The list of top runners for both the Seven Laps and the Giro delle Mura will be revealed during Thursday's presentation, but by now one thing is certain, Yeman Crippa will be at the start of the 9.5-kilometer Giro delle Mura.