Wijnaldum, Roma has chosen: there is a date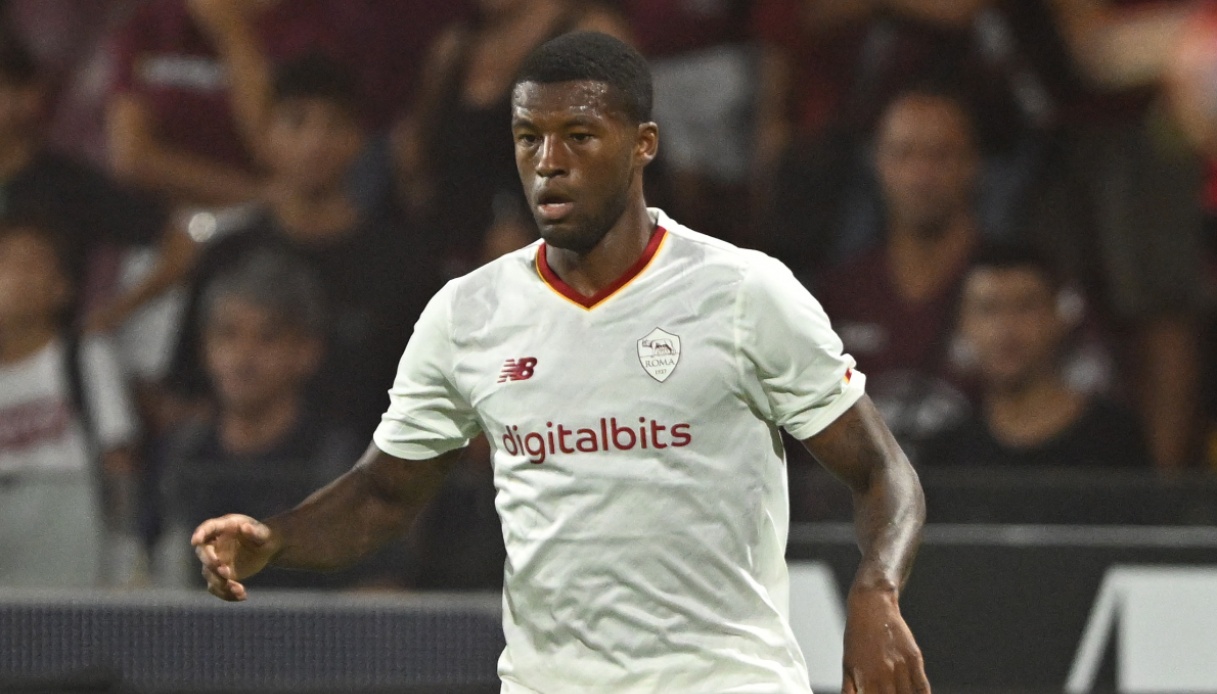 Roma and Wijnaldum have decided
Roma and Georginio Wijnaldum have opted for conservative therapy following the injury sustained by the former Liverpool and Paris Saint-Germain midfielder, who suffered a fractured tibia.
The decision is not to proceed with the operation, which would have increased even more the recovery time of the Dutch player, who instead, this way, according to reports from Sky Sports, could be back available to Jose Mourinho as early as the first month of 2023.
The goal is therefore clear: to be able to count on Wijnaldum again starting in January, once all the players committed to Qatar for the World Cup, which Roma's new signing will obviously miss, have returned.