NBA, Michael Jordan's 1998 jersey worth 10.091 million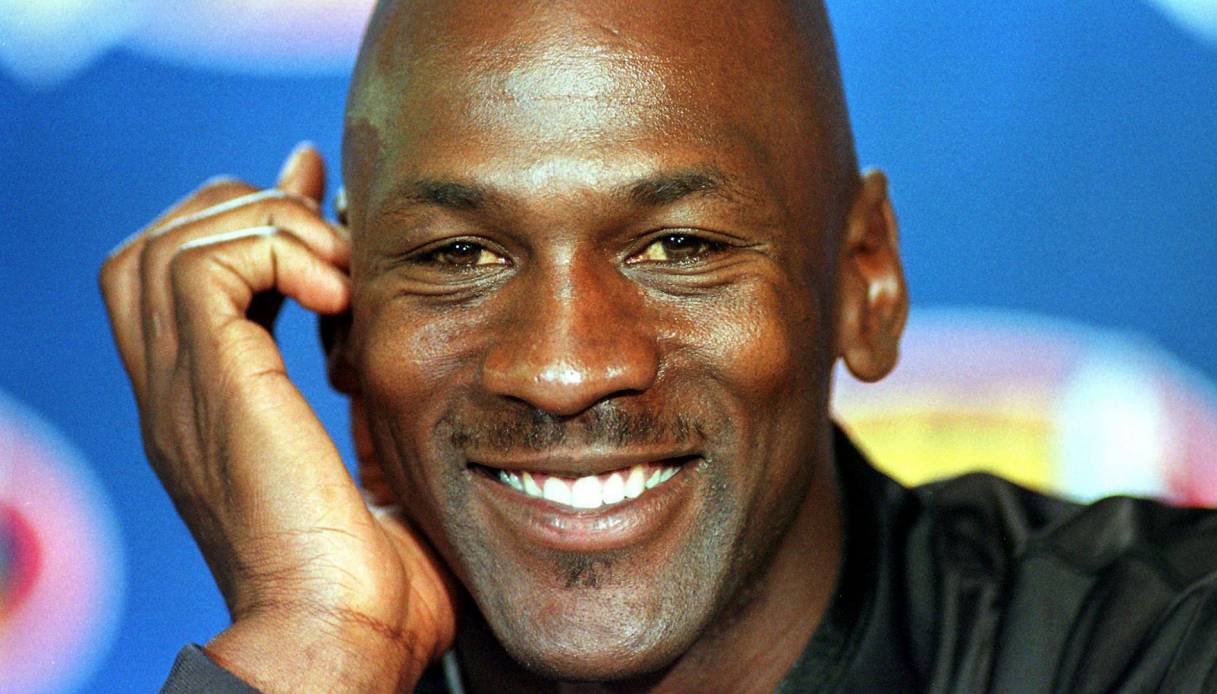 Maradona's "Mano de Dios" jersey record broken.
As reported by ESPN, the jersey worn by Michael Jordan in Game 1 of the NBA Finals has been sold for a record $10.091 million (auctioned by Sotheby's auction house).
It is the highest-paid sports memorabilia ever: beating the previous record that belonged to Diego Armando Maradona's jersey, the famous 1986 Mano de Dios. The previous record related to an NBA jersey was $3.69 million, paid in May 2021 for the one worn by Kobe Bryant during his rookie season (1996-97). It was revealed that there were as many as 20 super bids for MJ's jersey.