Roger Federer reveals his feelings, "I feel complete"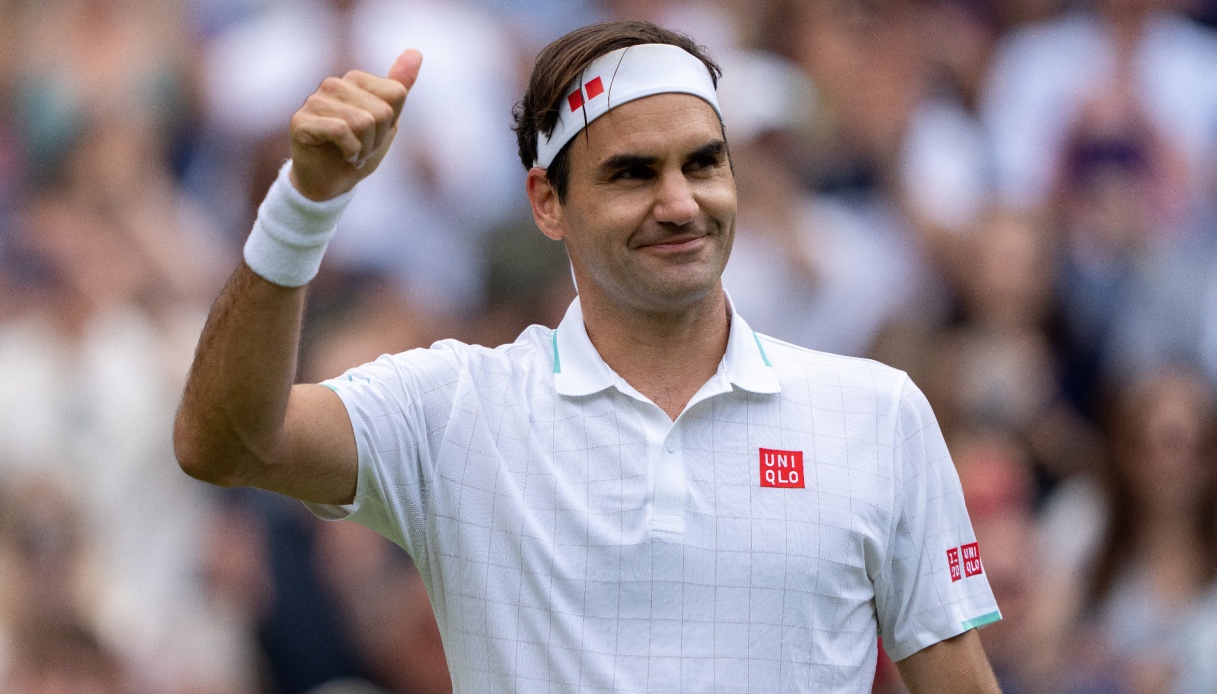 Swiss legend reveals his feelings
Just days before his retirement, Roger Federer, a 20-time Slam winner, took to the microphones of the 'New York Times' and described the last moments of an incredible career.
"First feelings after retirement? I feel complete, I lost my last match in both singles and doubles, I lost my voice cheering for my teammates, I lost the challenge with Team Europe and let's say I lost my job, however, I am happy," explained the Swiss racquet legend.
"I'm fine, I'm really fine. There is irony, everyone imagines they are living a farewell day party but it is almost never like that. For me it was and I never imagined this would happen," Federer continued.