Paolo Simoncelli introduces his new pilot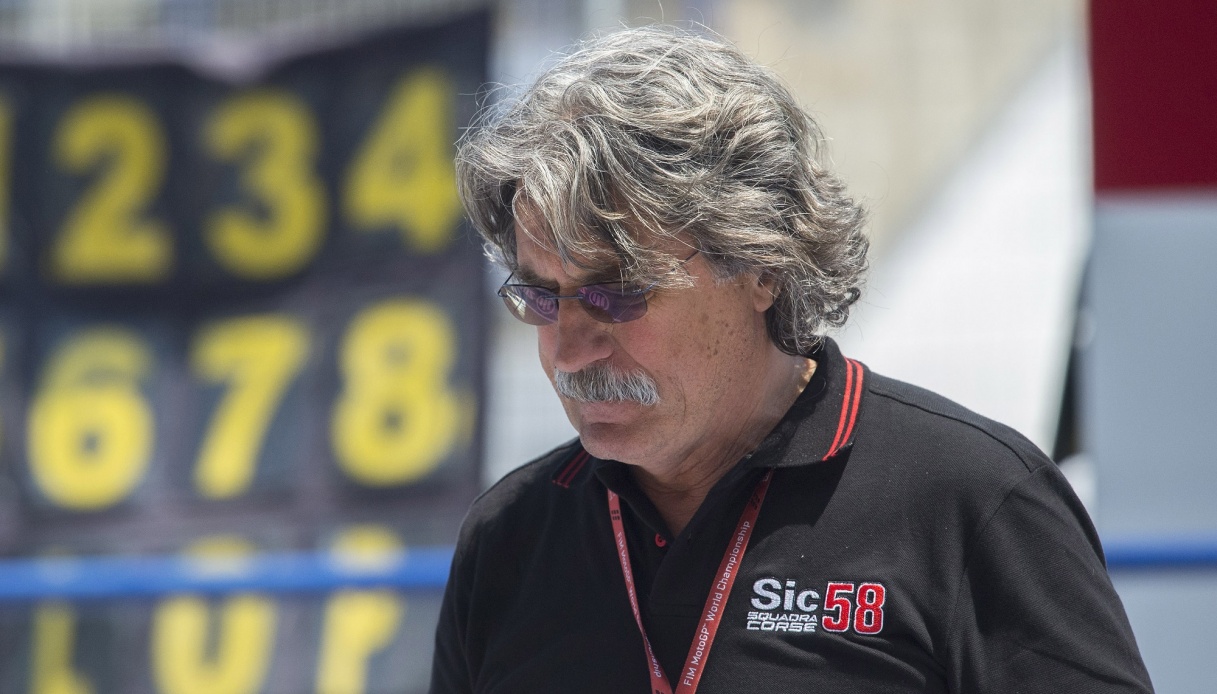 Paolo Simoncelli announces the arrival of Toba
Paolo Simoncelli, in 2023, will have a new rider in his Moto3 team. It was the mustachioed manager himself who made this known.
"I have the pleasure of announcing the second Sic58 rider: Kaito Toba, yes, another Japanese – told Sic's dad. Toba I noticed him back in the CEV days where he won a few races. He is a gritty rider, coming from a period of no results. He was the one who sought us out, as early as two years ago, then I already had a signed contract in my hands and couldn't get him. But I'm glad we were able to close this year, I think I know what held him back in recent times, and I'm convinced that together we can find each other again."
Simoncelli has long had Tatsuki Suzuki, now with Team Leopard, on his team.