Olimpia Milano, Ettore Messina now dreams of poker.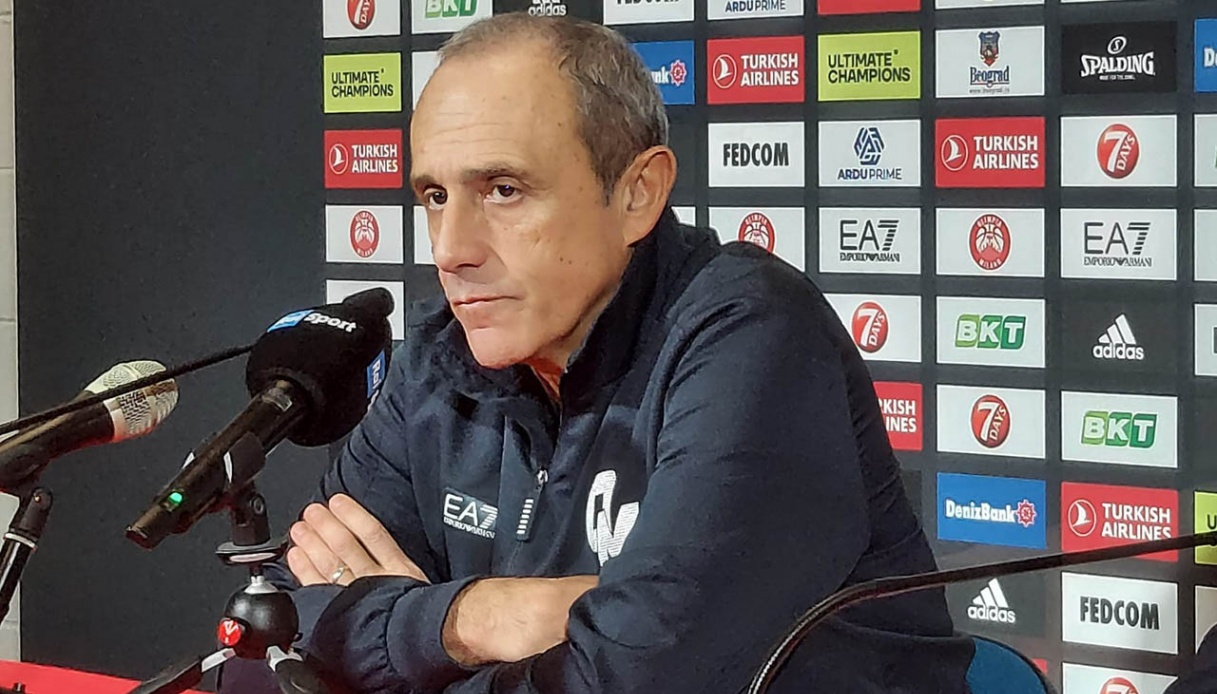 The words of Ettore Messina
The first European engagement of 2023 is also the last of the regular season round. For Olimpia (4-4 on the road) it is a very difficult engagement against Olympiacos, which is 10-6 overall, 5-3 at home and has the best point difference in the competition, +135, having won eight games by 10 or more points. In the last round it battered Panathinaikos in the Athens derby played away from home. Olimpia comes to this challenge with three wins in the last three contests that have restored some confidence to the group, in spite of the 50 absences/player blamed in the first half of the season.
"We are coming from a series of good games, but in Piraeus we will have to make a remarkable effort and raise the level of our game even further to try to compete against one of the best teams in this EuroLeague, a team well organized by Coach Bartzokas, with a proven system of play and an excellent defense," said Ettore Messina.