Matteo Berrettini wants to take revenge: his confession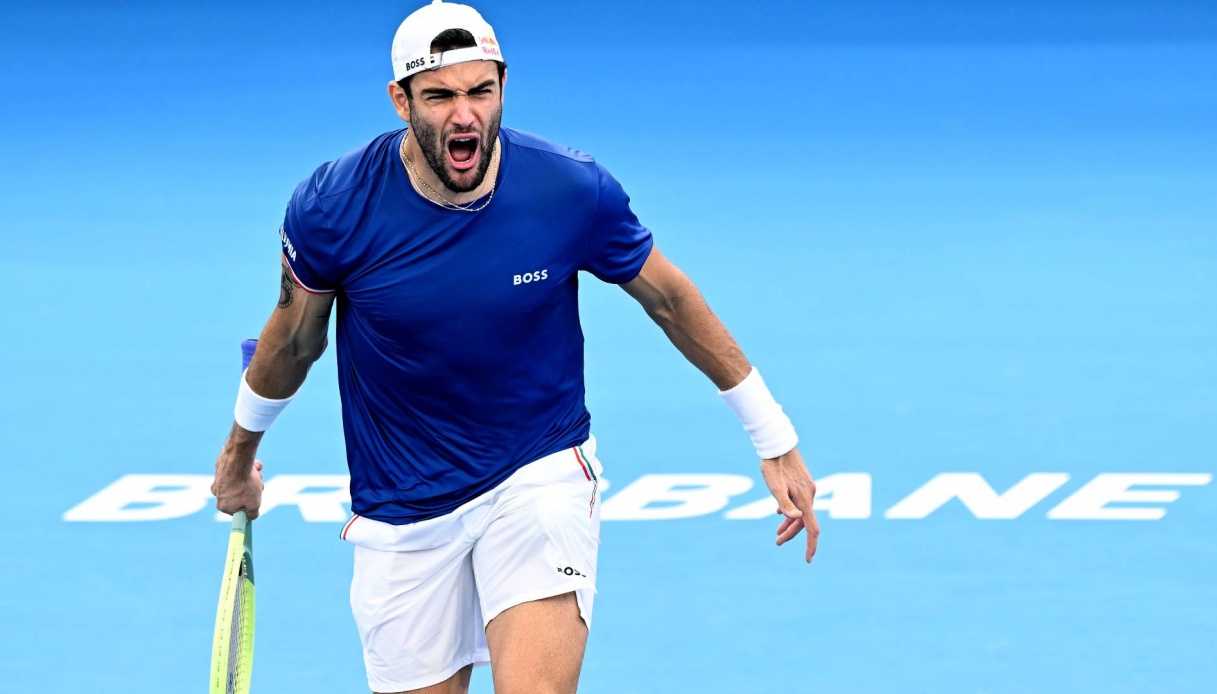 A new season that starts with high expectations.
Matteo Berrettini in 2023 wants to erase the sorrows that characterized much of last year, including injuries and other medical problems (starting with the Covid positivity that cost him participation in Wimbledon). And with the Australian Open already in his sights, the Roman tennis player has set his next goals and more.
"The first wish for the new year is health, which unfortunately has not always been there in 2022. Then I hope to collect important results on the court, which never hurts," Berrettini told Rai microphones. "For example, last year bad luck took Wimbledon away from me. So doing well in London is one of my main goals for this season."
"I have high expectations, and I want to go to Wimbledon to win," Berrettini reiterated in even clearer words. "At the moment, however, I want to think only about Melbourne, and to play to the best of my ability at the Australian Open. I then aim to focus mainly on real life, which is why I decided to detach myself from social media for a while. Sometimes it's good to do that."