Fabien Barthez crushes Gianluigi Donnarumma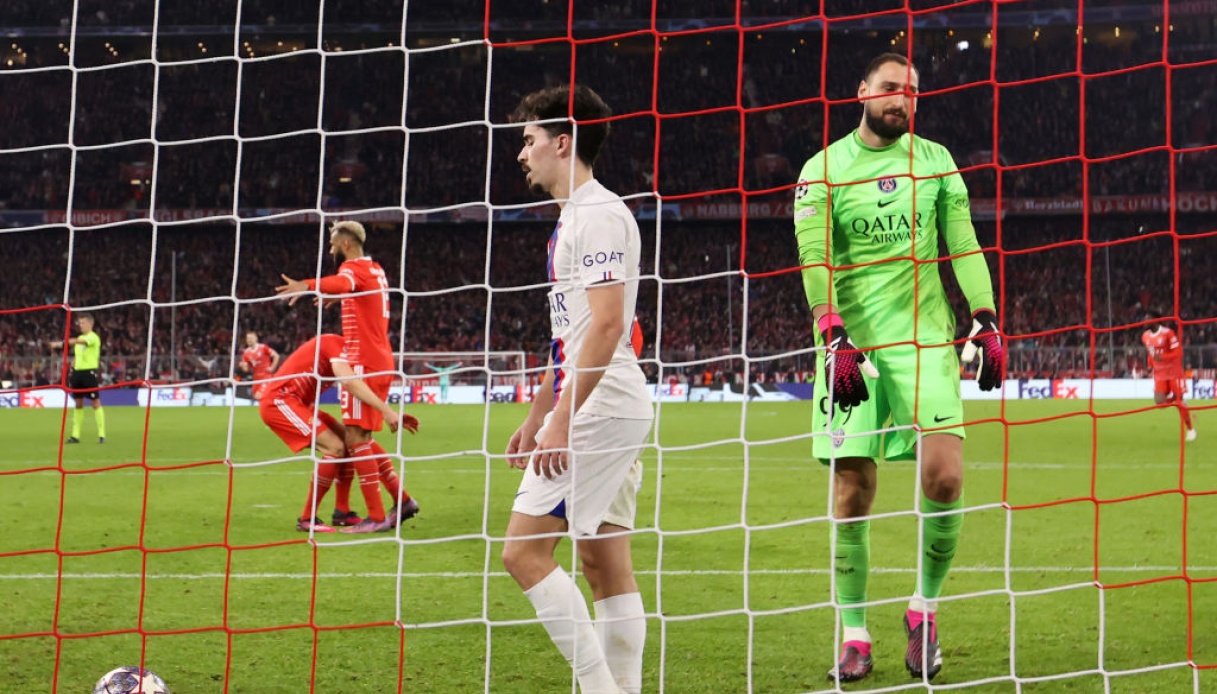 The words of Fabien Barthez
Fabien Barthez, in an interview with Le Parisien, lashed out against the new generation of goalkeepers and Gianluigi Donnarumma in particular.
"For the past four or five years too many coaches have preferred extreme defenders of 6'5″ or more who take up space. I have nothing against that, also because the best in the world, Courtois, is 2 meters tall. But French training, and not only, now produces formatted goalkeepers who lack creativity, sacrificing those goalkeepers who maybe measure 6 feet 8 inches, without offering them a chance."
"Donnarumma is almost two meters tall and is not having an exceptional season. Coman's goal illustrates qualities and flaws of a goalkeeper of his height. The problem is not the responsiveness on the goal, but is related to his technique, which was not the right one. He should have repelled the ball with his foot instead of trying with his hands. A smaller goalkeeper with more instinct and technique would have parried it," concluded the former world champion.