Italy Under 21, tris at Ukraine signed Lorenzo Colombo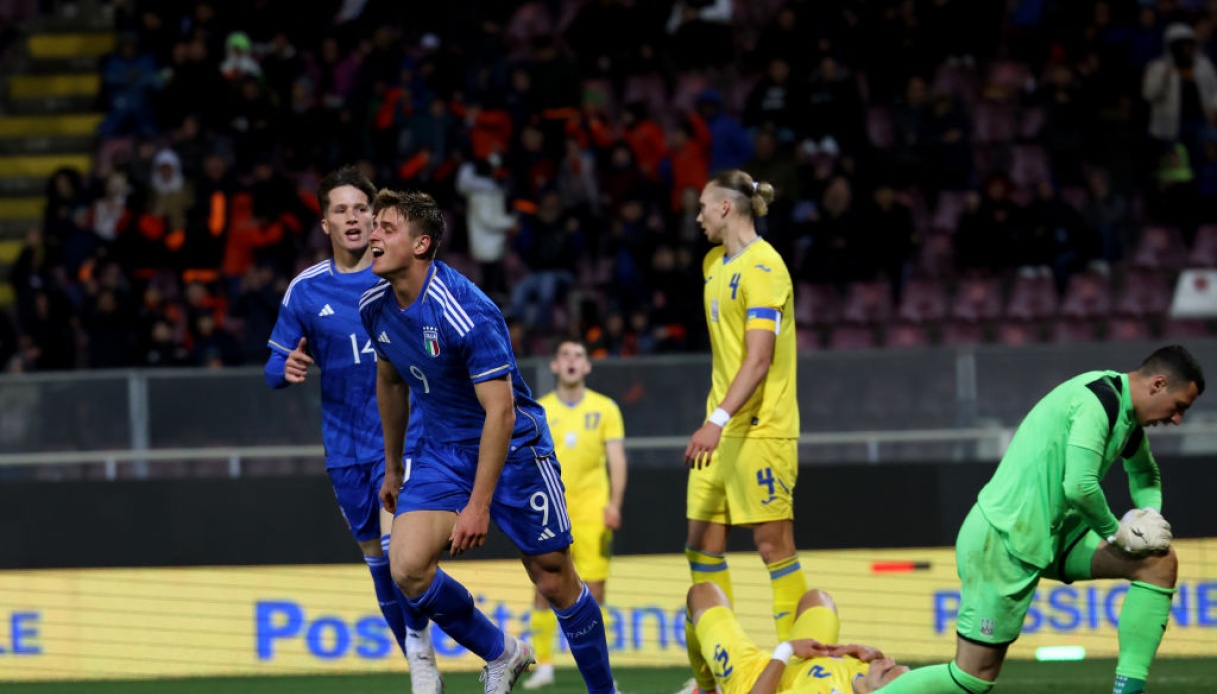 Italy-Ukraine 3-1
Nice win for Italy Under 21, able to beat the Ukrainian peers 3-1 in the last test before the European Championships, scheduled in June in Romania and Georgia.
At Granillo, Nicolato's Azzurrini took the lead through Matteo Lovato in the 18th minute. Kashchuk tied the score in the 66th minute, but soon after Lorenzo Colombo settled the score.
The Lecce striker in the 82nd minute sealed the score by completing his personal double.
For the second edition in a row, no Italy at the final stage of the rainbow review. The failure to qualify, however, did not cost Roberto Mancini his job with whom, it should be remembered, the Azzurri triumphed in the European championships whose semifinals and finals were played in London's legendary Wembley Stadium. Italy has won the World Cup four times, in 1934, 1938, 1982, with Enzo Bearzot at the helm, and in 2006, when the national team's coach was Marcello Lippi, beating Raymond Domenech's France in the final on penalties.