Eddy Merckx raises the bar for Tadej Pogacar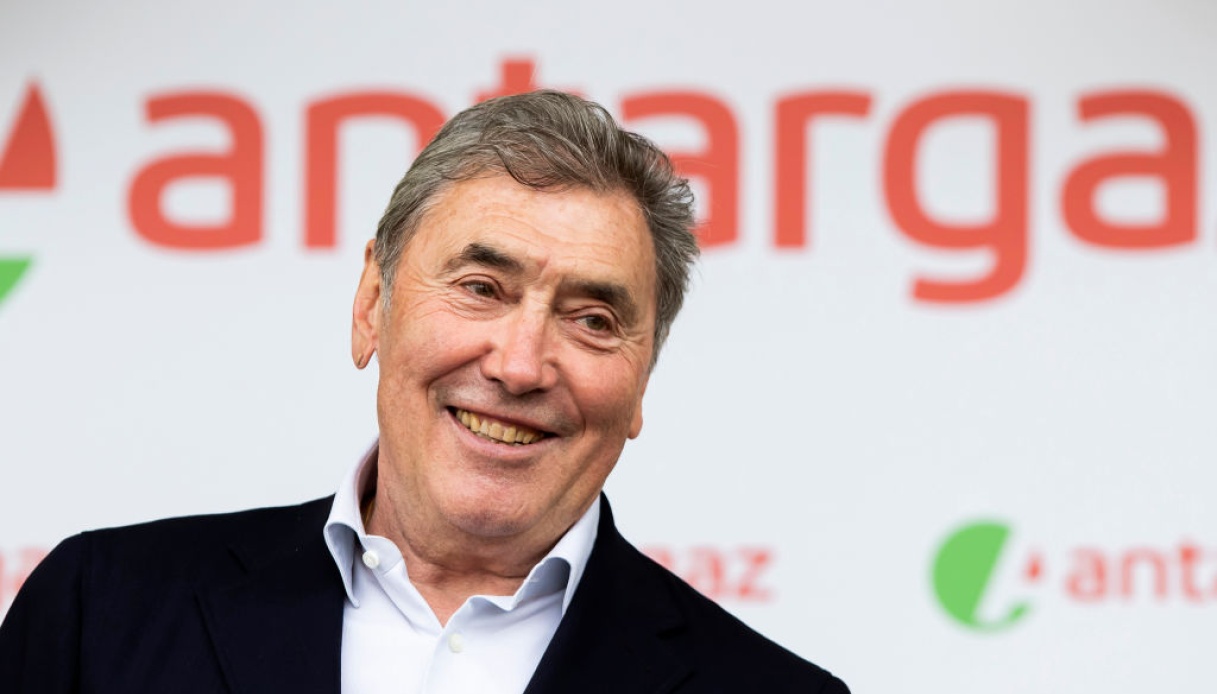 Eddy Merckx's words.
Eddy Merckx was thrilled by Tadej Pogacar's triumph at the Tour of Flanders: "He is already more than a champion. It's been a long time since I've enjoyed a race as good as this one. Extraordinary finish. Especially that man-on-man fight with Mathieu van der Poel was fantastic."
"This victory says a lot about him. Since Sunday afternoon in Oudenaarde, Tadej has entered the history of the sport. Not only does he win, but look at his bike racing, his style, but most of all his courage in accomplishing such a feat. This victory has allowed him to enter the gallery of the greats. He is anything but a computer-controlled rider. In recent years, this form of cycling has become too popular. His participation in these kinds of races is a blessing for cycling fans. It raises the level of the sport in a way that was rarely done before. Pogacar is simply synonymous with cycling these days."
"He is without a doubt the most complete rider. He can really do anything he wants on the bike and he also has the temperament to control the races. Now all he needs is Milan-San Remo and Paris-Roubaix, and after these he will have taken all five. I am sure he will conquer them one day, but it is not even necessary to have a place of honor in cycling history. Contrary to what he says, I think he can easily win Milan-San Remo. Pogacar is not a stupid rider and he learns very quickly from the few mistakes he makes. Last year he missed the sprint at the Tour of Flanders, but then he figured out how to win. For Paris-Roubaix he needs to be slightly heavier, he realized that too. And if he said he will run this race one day, then I have no doubt he will," reports tuttobiciweb.it.