Milan slams Perisan and the post: 0-0 against Empoli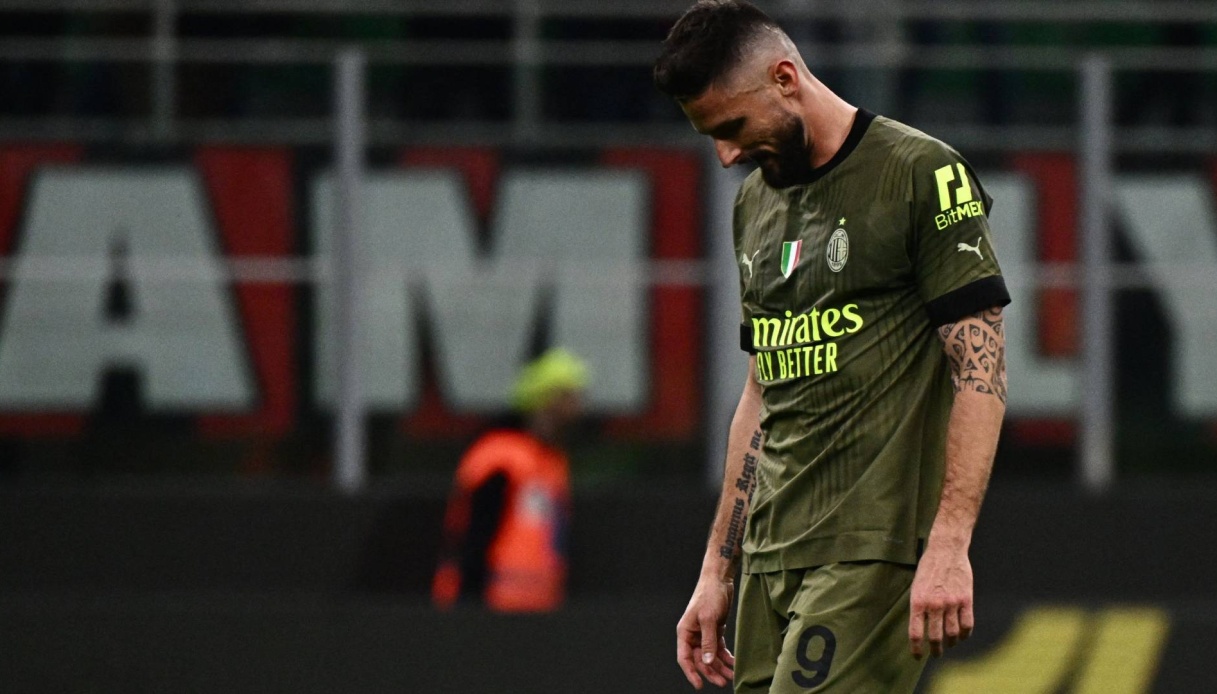 Milan-Empoli 0-0
AC Milan does not go beyond 0-0 against Empoli in the last Friday advance of the 29th Serie A matchday. The Rossoneri with a revolutionized lineup fail to break down the Tuscans' wall. The Var denies a penalty to the Rossoneri and cancels a goal to Giroud in the final.
In the first half, the Rossoneri immediately came close to taking the lead with a double chance first with Rebic and then with Theo Hernandez but Perisan overcame himself. On the final Tonali goes close to the lead but the Tuscans' goalkeeper is still alert.
In the second half, the Rossoneri continued to grind out chances but failed to unlock the game. In the 60th minute the referee awards a penalty in favor of the hosts, but called back by the Var, he changes his decision because Ebuehi's touch occurs with his head and not with his arm. Twenty minutes from the end Pioli inserts the big guns: in come Leao and Giroud. In the 77th minute Florenzi volleyed a cross from the left by Theo Hernandez but his shot hit the post. The last chance happens on the head of newcomer Giroud: the French striker finds the goal in the 89th minute but the Var cancels everything for a hand touch. It thus ends in white nets.
Milan climbs to 52 points, +1 ahead of Inter. Empoli moves up to 32.