Virtus Bologna doesn't trust Napoli: Scariolo's deputy speaks out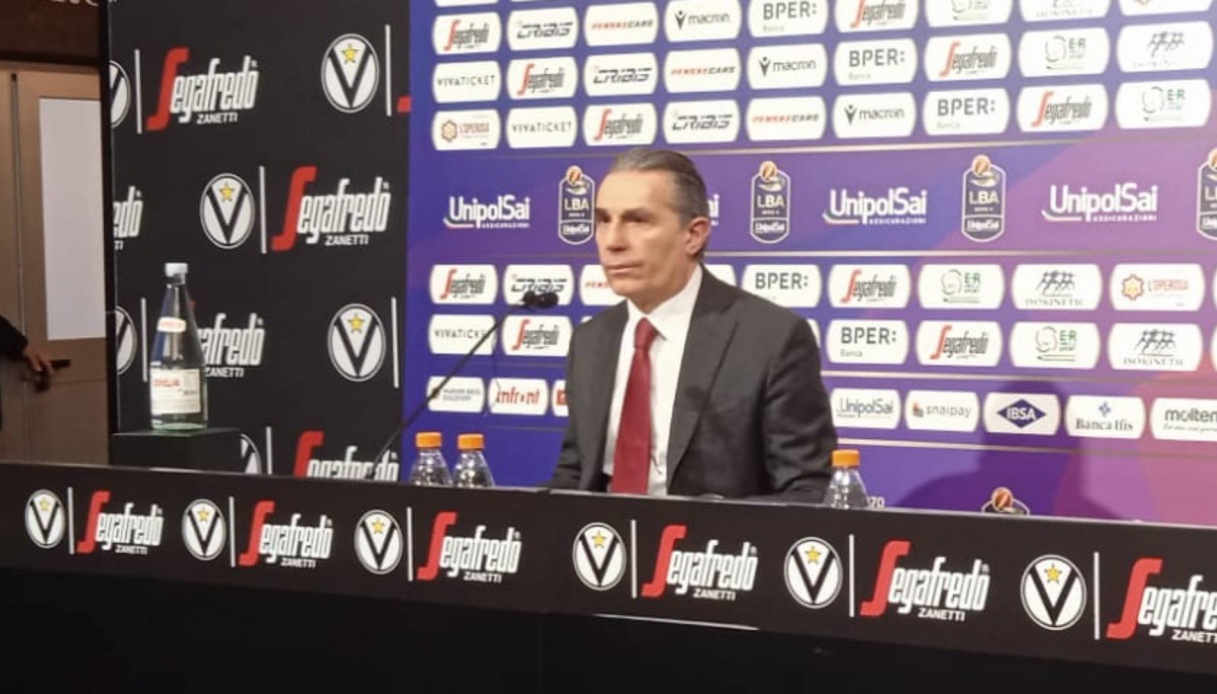 Virtus Bologna, Seravalli: "Forgetting the Euroleague knockout."
Virtus Bologna and Gevi Napoli will face each other on Saturday, April 8 in the 25th day of the championship. Two-way ball at 8 p.m. at the Virtus Segafredo Arena. On the eve of the match, Sergio Scariolo's deputy, Alberto Seravalli, presented the match that awaits the Felsinei in the usual pre-match press conference.
"We will face a team that put us in great difficulty in the first leg. We went down by 20 points and only thanks to an immense effort both offensively and defensively did we manage to recover and win the game. They will come here with an urgent need to score points to get away from the hot zone in the standings," said the Black Vu's assistant coach.
"We will have to play a very physical defensive game trying to limit their one-on-ones so we can exploit our strengths by creating good shots on offense," added the assistant coach.
"We want to quickly forget the knockout with Valencia in the Euroleague, return to victory in the league in front of our fans and consolidate first place in the league so we can get to top form in the post-season," Seravalli concluded.