Paola Egonu show, VakifBank in Champions final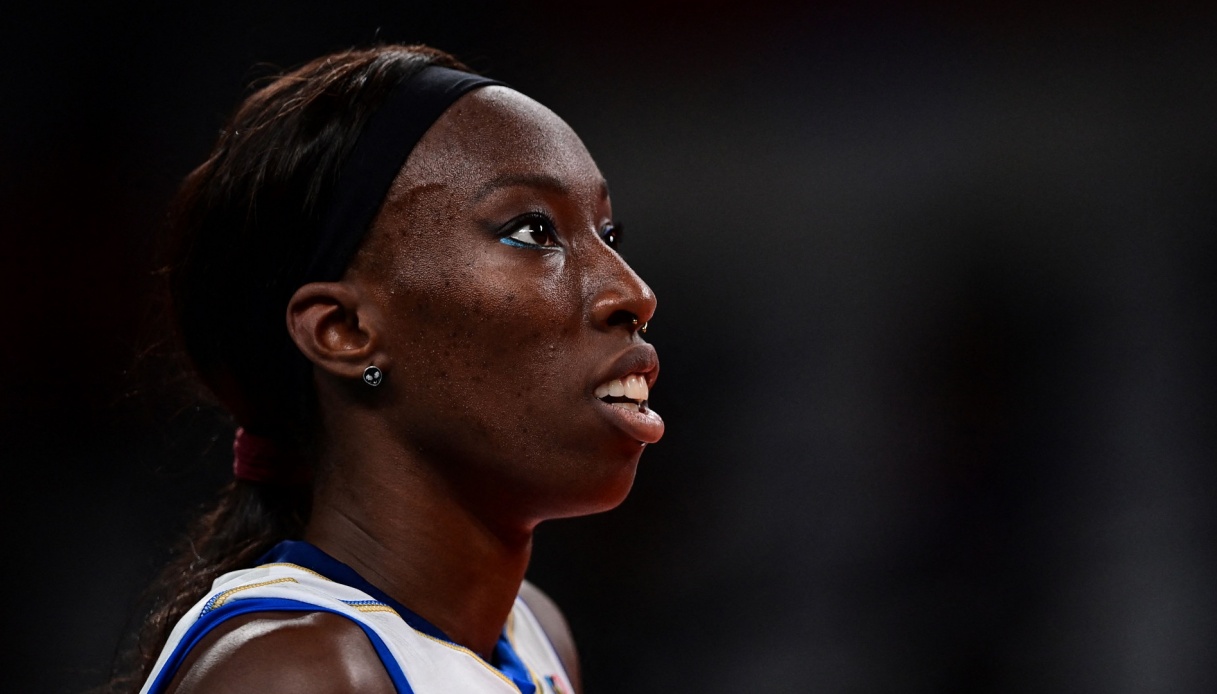 Paola Egonu in the final
There is Paola Egonu's signature on the incredible victory that allowed VakifBank Istanbul to qualify for the Champions League final, scheduled to be held in Turin on May 20.
The defending European champions, defeated 3-0 in the first leg, overturned Fenerbahce and then also won the decisive golden set.
Egonu, set to return to Italy next year with Vero Volley Milano, finished as top scorer with 21 points and in a month's time will challenge in another Turkish derby Eczacibasi, which qualified at the expense of Igor Gorgonzola Novara, the last Italian left in the competition.