Fiorentina-Lech Poznan, the probable formations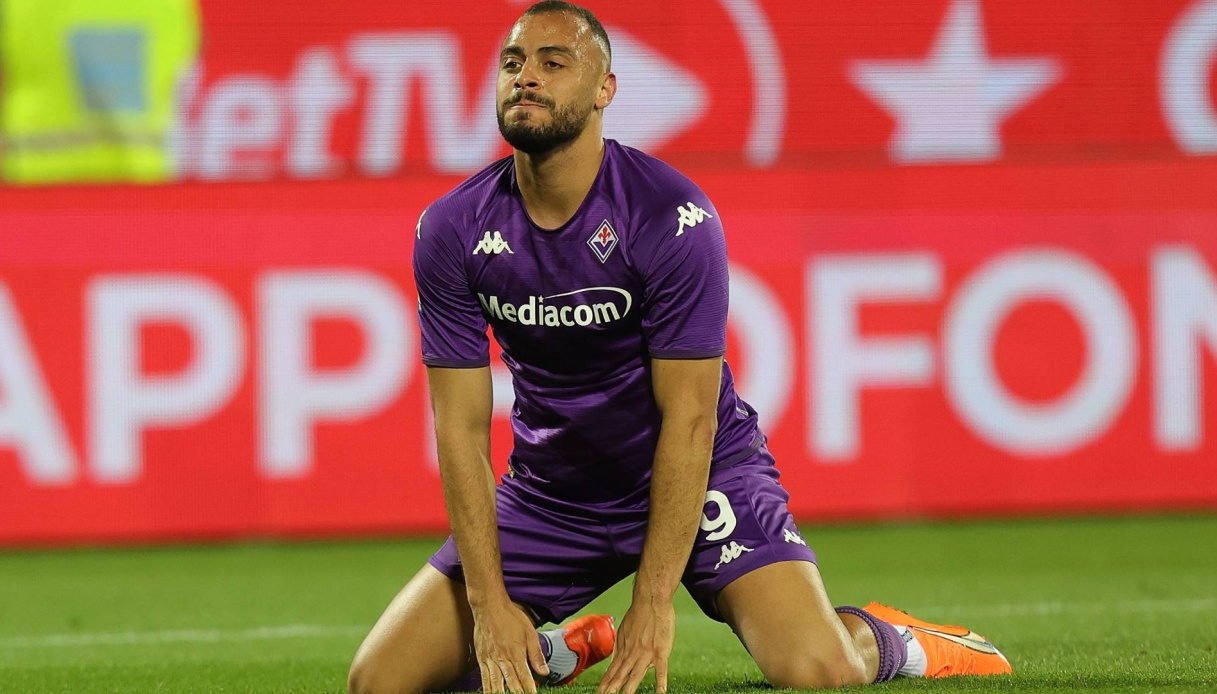 Fiorentina-Lech Poznan, the probable formations
It's Conference League time with the return matches of the quarterfinals. Fiorentina receives Lech Poznan at the Franchi. Kickoff at 6:45 p.m. The Viola restart from the reassuring 4-1 win in the first leg, the Poles go in the hunt for a prohibitive feat to say the least, having to come back from a three-goal deficit.
Italiano must do without the injured Amrabat, Brekalo and Ikoné. The midfield dam will be formed by Castrovilli and Mandragora. Cabral is confirmed in attack, with the Nico Gonzalez-Bonaventura-Saponara trident supporting him. The guests rely on Ishak up front, supported by the Velde-Marchwinski-Skoras trio in the three-quarter.
Likely lineups.
FIORENTINA (4-2-3-1): Terracciano; Terzic, Quarta, Igor, Biraghi; Castrovilli, Mandragora; Gonzalez, Bonaventura, Saponara; Cabral. All. Italiano.
LECH POZNAN (4-2-3-1): Bednarek; Rebocho, Dagerstal, Milic, Pereira; Karlstrom, Murawski; Velde, Marchwinski, Skoras; Ishak. All. van den Brom.