Alex Marquez, good news for Jerez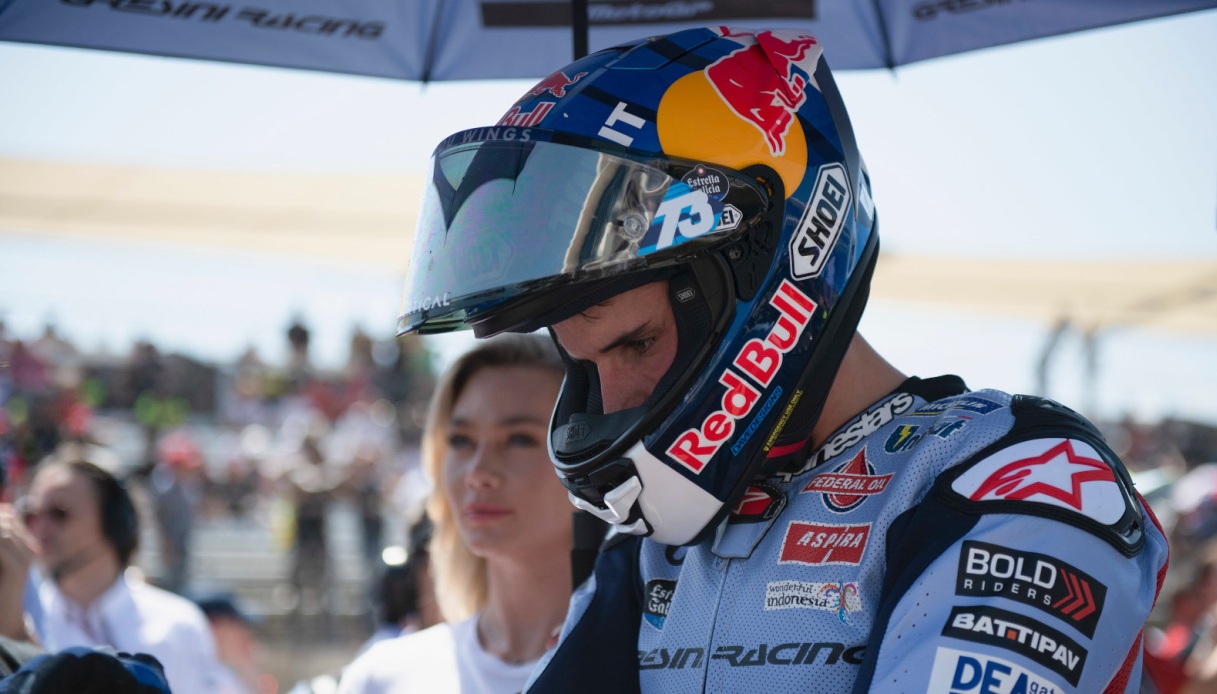 Alex Marquez, good news for Jerez
The bad crash in Austin did not stop Alex Marquez, who will be regularly on track in Jerez de La Frontera for the MotoGp Spanish Grand Prix.
"We are coming to our home circuit, a special track with a lot of heat from the crowd. It is not among my favorite layouts, although I like it and I have a lot of desire to make up for it after the bitter taste in my mouth in Austin where we had pace to do well. We will give it our all as always and maybe get a few free tenths from the cheering in the stands. Physically I am much better, I have been working with my physiotherapists to be at the top and I can't wait to get back on my Desmosedici."
Alex Marquez had torn a muscle in his left thigh and strained ligaments in his left knee after being hit by Jorge Martin in the first few meters of the Grand Prix of the Americas.