Lecce, Sticchi Damiani has one regret. But he remains hopeful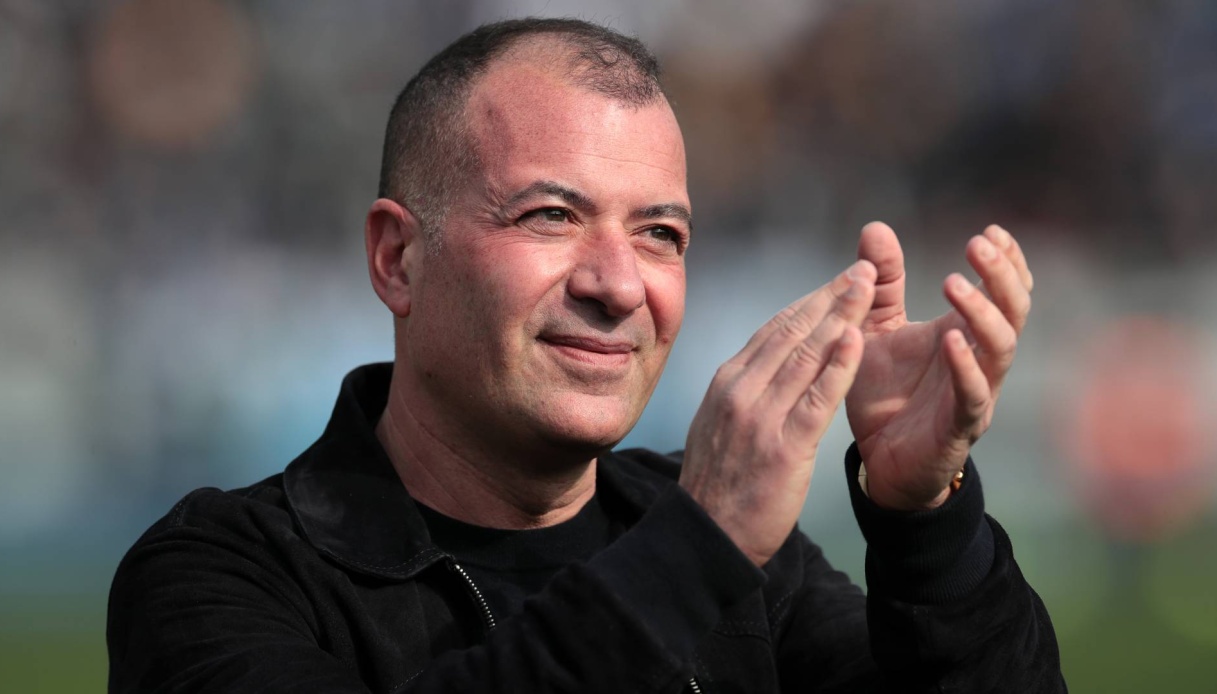 Sticchi Damiani's words
Lecce president Saverio Sticchi Damiani commented on the defeat against AC Milan to the 'Nuovo Quotidiano di Puglia'.
The Salentini number one has a big regret: "Who knows, if that ball from Banda had not hit the post, with the goalkeeper beaten, maybe the match could have taken a different turn. The post is part of those episodes that in recent times do not play on our side."
"I saw an important performance, a team alive, very much alive, with the great desire to fight against a great opponent, galvanized by the enthusiasm for the European qualification, with a simply amazing Leao," added Sticchi Damiani, still remaining confident despite the Giallorossi's difficult moment.