Masters 1000 Madrid: Andrea Vavassori struggles, but passes Daniil Medvedev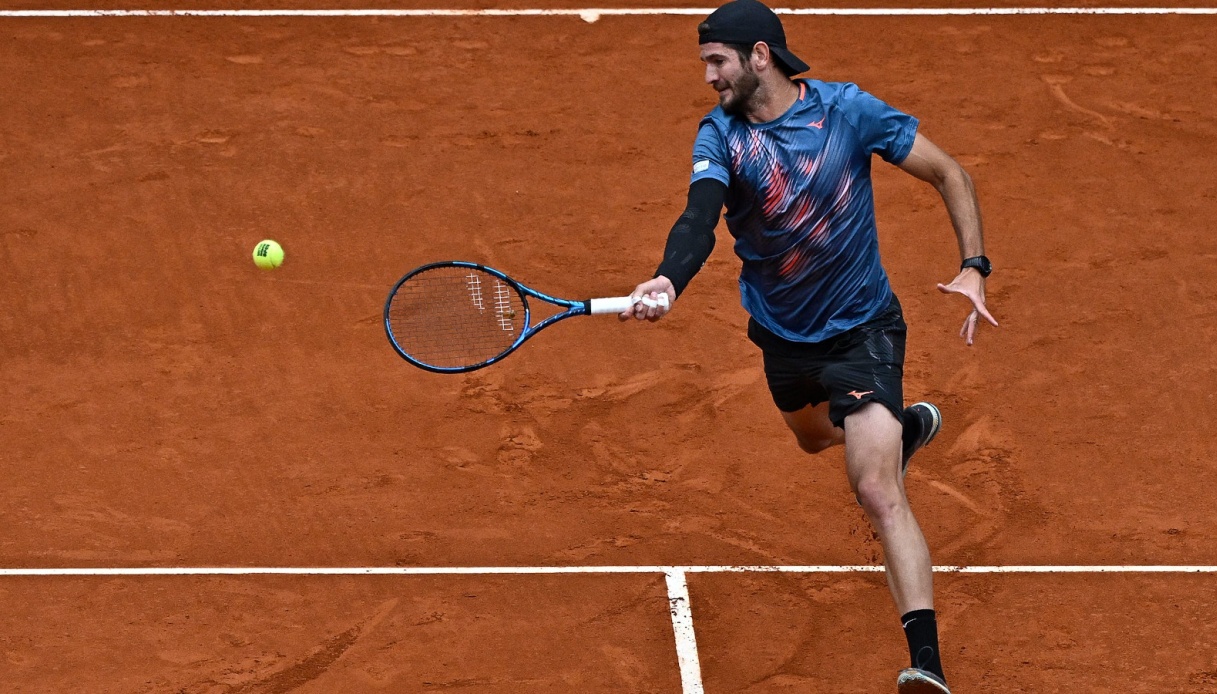 Andrea Vavassori comes out with his head held high
After a stunning victory against Andy Murray, Andrea Vavassori's adventure in the Madrid Masters 1000 comes to a halt in the second round of the main draw. However, the 27-year-old native of Turin came out with his head held high against an opponent of the caliber of Daniil Medvedev, current No. 3 in the ATP rankings.
However, the Russian had to work harder than predicted, defeating Vavassori 6-4, 6-3 in 83′ of total play: only two, one per set, breaks won by Medvedev, enough, however, to gain access to the next round.
Medvedev will now face, in the third round, compatriot Alexander Shevchenko in a "flagless" derby, since Russian athletes (like those from Belarus) cannot represent their country on the professional tennis circuit.