Stefano Pioli, anger is also toward the referee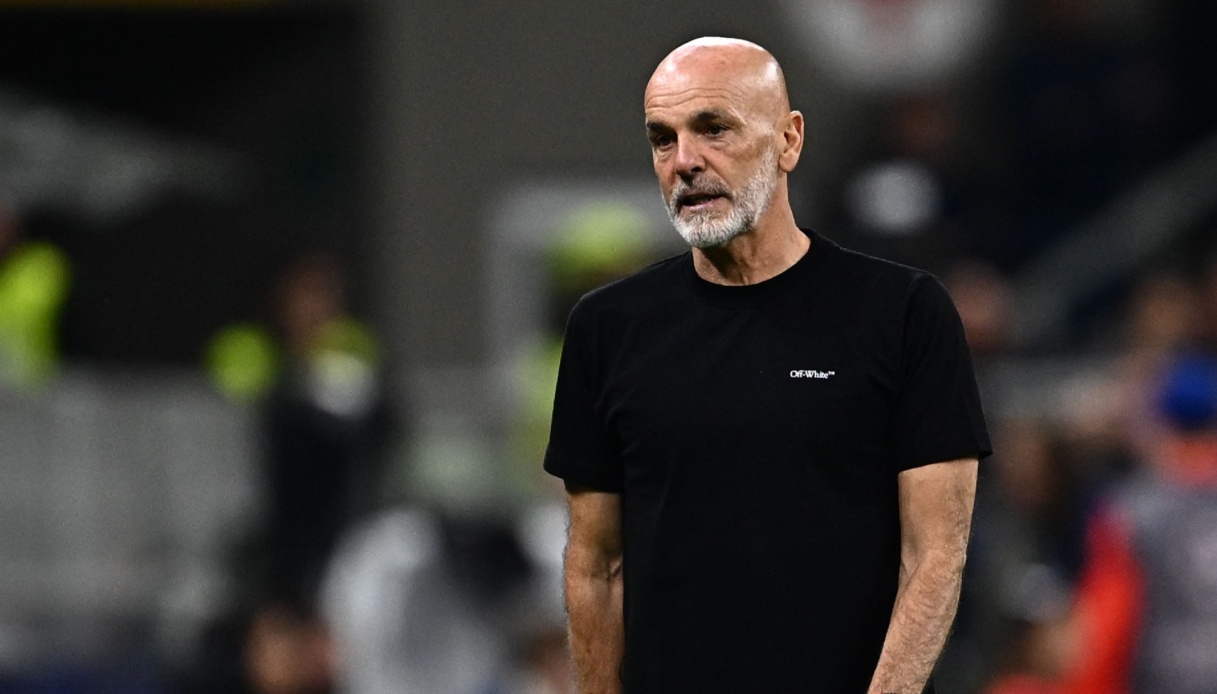 Great disappointment is mixed with a hint of anger at the referee's direction.
Stefano Pioli is bitter in his post-match comments from the Champions League derby, which his Milan team lost at home to Inter 0-2. The Rossoneri coach does not turn around the poor team performance, but he also has something to complain about referee Jesus Gil Manzano.
"We are aware that this result is not what we wanted, the boys first of all," Pioli explained at the end of the match to 'Prime Video.' "We are disappointed, but there is a desire to do better in the return match. We will have to have a more energetic approach, and put more quality and intensity than today. The performance will have to be of a level more like today's second half than the first."
Pioli also spoke about Rafael Leao and the prospects of seeing him in the return match against Inter. "Today he was not in condition, we will see in six days. The hope is that he can recover and take the field."
Finally, Pioli responded to a question about his anger toward the referee at the end of the game. "In so many situations I have seen double standards," he concluded.