Chelsea restarts with Mauricio Pochettino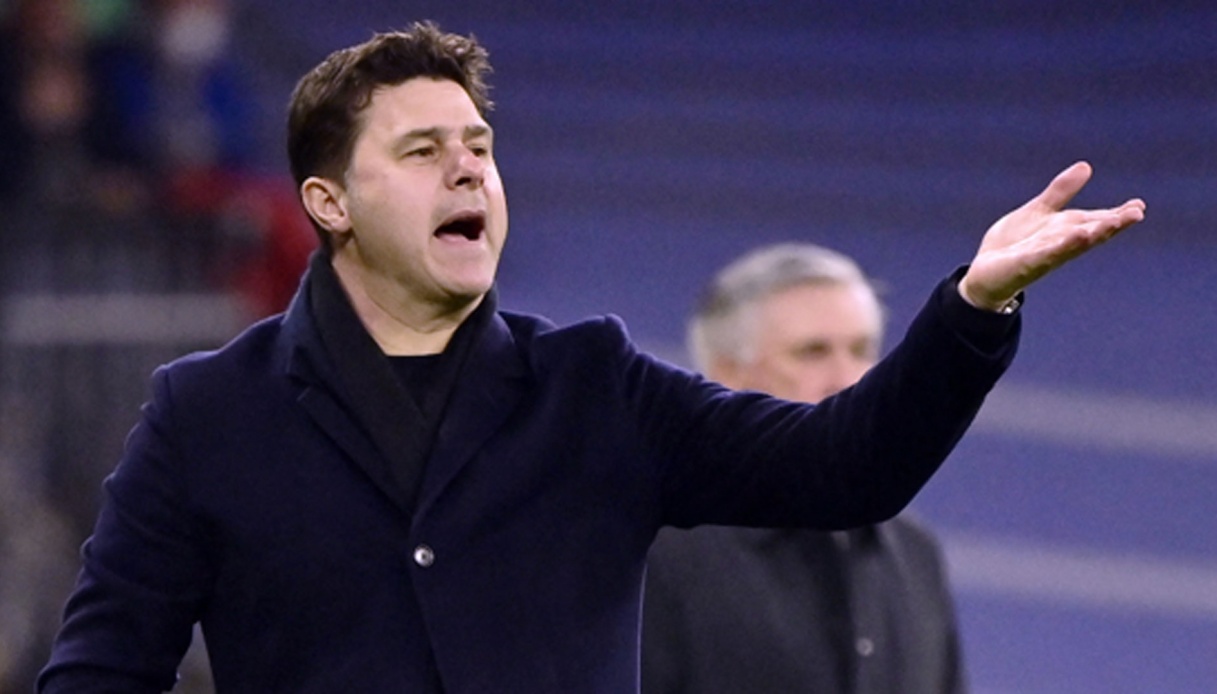 Official: Mauricio Pochettino will be Chelsea's new coach
Chelsea, just days after the conclusion of the Premier League, made official the hiring of Mauricio Pochettino as their new coach. The former Spurs coach is set to sign a contract that will tie him to the Blues until 2025.
"Chelsea Football Club is pleased to confirm that Mauricio Pochettino will become the new first team coach at the start of the 2023/2024 season. The Argentine will start his new role on July 1, 2023 on a two-year contract, with an option in favor of the club for an additional year."
"The 51-year-old has several seasons of experience in the Premier League as well as coaching in Spain and France. He was most recently at the helm of PSG and guided the club to the Ligue 1 title and the French Cup."
"Mauricio's staff will include Jesus Perez, Miguel d'Agostino, Toni Jimenez and Sebastiano Pochettino.
Welcome to Chelsea, Mauricio!" this was the statement issued by the London club.