Kylian Mbappé adamant about his future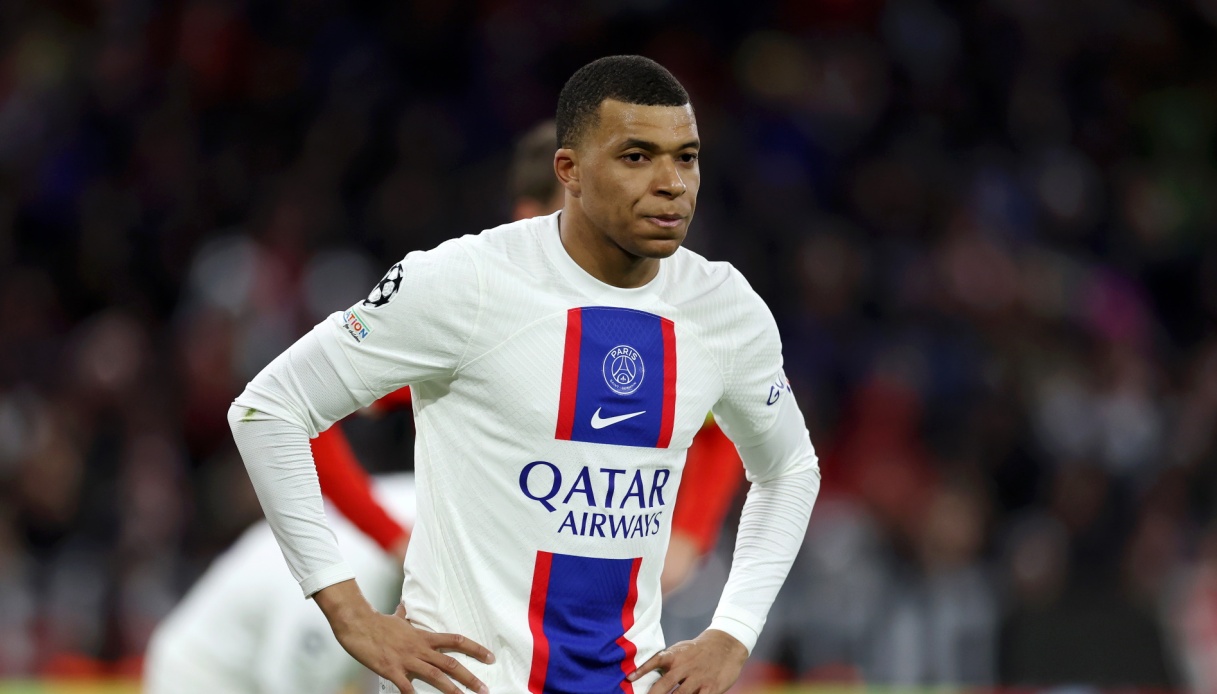 Kylian Mbappé has no plans to leave PSG
Real Madrid will have to wait some more: Kylian Mbappé, now a longtime market target of the Blancos, has confirmed his willingness to abide by his contract with PSG, a deal that will only expire in June 2024.
"Next year I will still play for Paris Saint-Germain," Mbappé said on the sidelines of the presentation of the Ligue 1 2022/23 Best Player award. I still have a contract and I will keep my commitment to the club."
Mbappé, who turned 24 last December 20, has just won his sixth French league title, his fifth with PSG (one, the first, he had won with the Monaco jersey). Next year, therefore, he is intent on trying his assault on Europe again with the Parisian jersey; only in 12 months will it be known whether Real Madrid will enter his destiny.