Roland Garros, tricolor double comeback: Andrea Vavassori and Giulio Zeppieri in the second round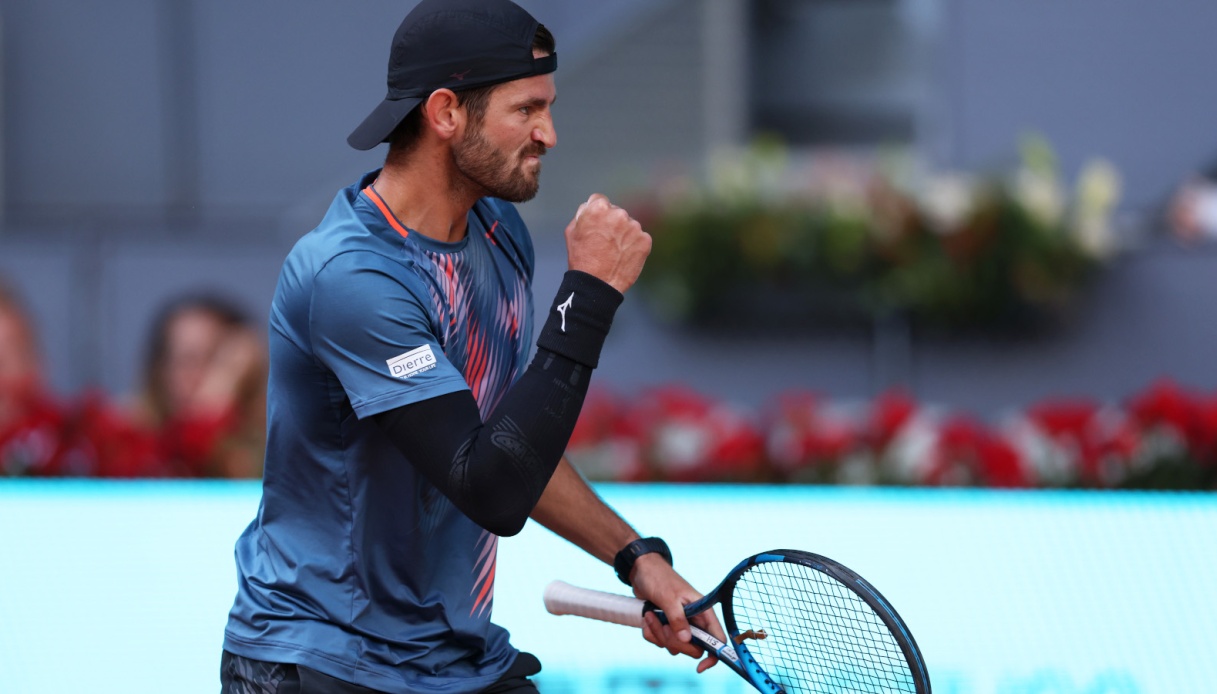 Roland Garros, feats of Andrea Vavassori and Giulio Zeppieri
Italian tennis celebrates the comeback successes, starting as underdogs, of Andrea Vavassori and Giulio Zeppieri, who were able to gain access to the second round by beating Miomir Kecmanovic and Alexander Bublik, respectively.
Vavassori, ranked No. 148, found himself down two sets against Kecmanovic (No. 37), but thanks to unparalleled tenacity he won the next three fractions all on tie-break, ending a veritable marathon of five hours and ten minutes with the score of 5-7, 2-6, 7-6(8), 7-6(3), 7-6(9).
Zeppieri, ranked 129th in the ATP rankings, on the other hand, got off to a great start against Bublik (No. 51), winning the first set without giving up a single game to the Kazakh, who, however, bounced back in the next two fractions, moving ahead in the set count. The young Roman, however, shifted gears in the fourth fraction and did not tremble in the fifth: final score 6-0, 4-6, 4-6, 6-3, 7-5.
In the second round Vavassori will face Argentina's Genaro Alberto Olivieri, while Zeppieri will face one of the tournament favorites, Norway's Casper Ruud.