Fernando Alonso guffaws against Ferrari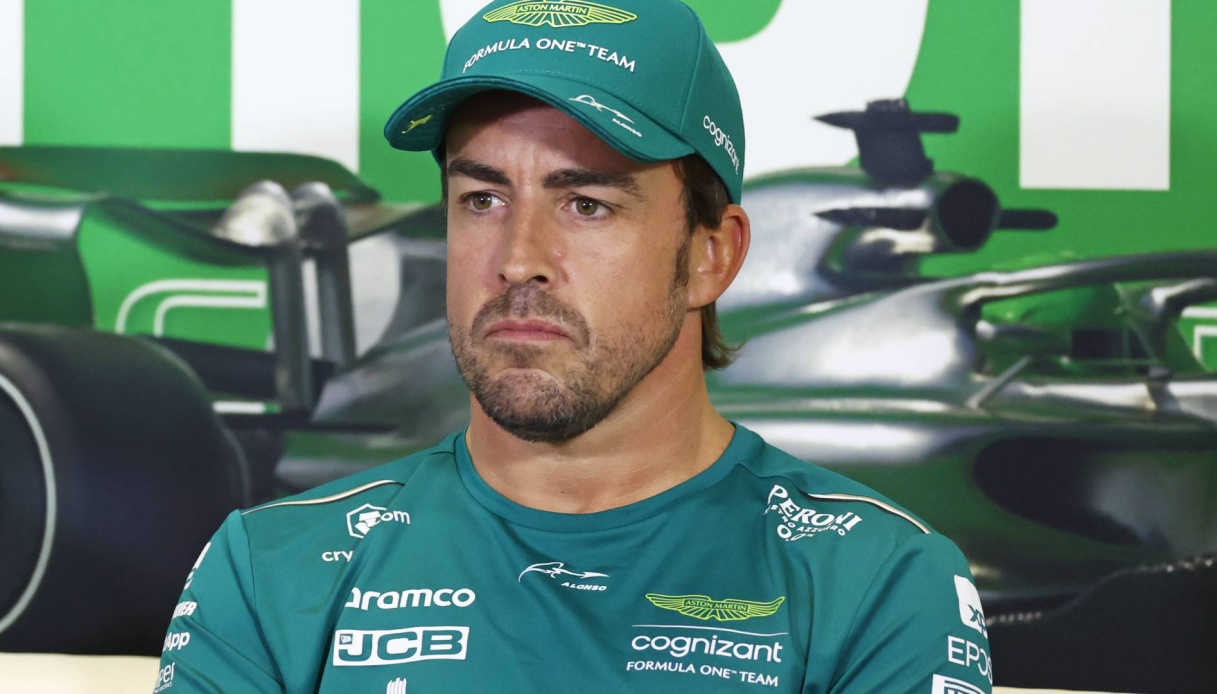 The words of Fernando Alonso
Fernando Alonso spoke after Ferrari's exciting Saturday in Monza: "Being on pole here in Monza è perfect for them but the race è tomorrow".
"We saw so many times Ferrari being on pole on Saturday and then not having to celebrate on Sunday, especially last year. They were on pole 60 percent of the time with Leclerc and then Max won all the races. We will see: for our Constructors championship it's not good if Ferrari scores a lot of points here, but it looks like it's going to happen. Ferrari this year è has been very fast but they are still behind us in the standings. È it's hard to explain: they were on the front row in Bahrain, in Arabia, they took pole in Baku and here. They have a very good car and they are behind. We always score points, we have to score points here".
L'Aston Martin however è in trouble in Brianza: " It is only six corners, then è all straight. This track does not suit our characteristics, we knew it would be a difficult weekend. The prediction was to be between P9 and P12 in qualifying. We are exactly in the middle, so that's good. It è not a surprise and tomorrow will be a difficult race. In Bahrain we understood what the weak points of the car were and they have remained the same. The rest of the calendar maybe can è be more suitable for our characteristics. We have to accept it and improve. Fara? We have to hope for some' action, maybe in the first corner, in front of us".