Luciano Spalletti's first words as Italy coach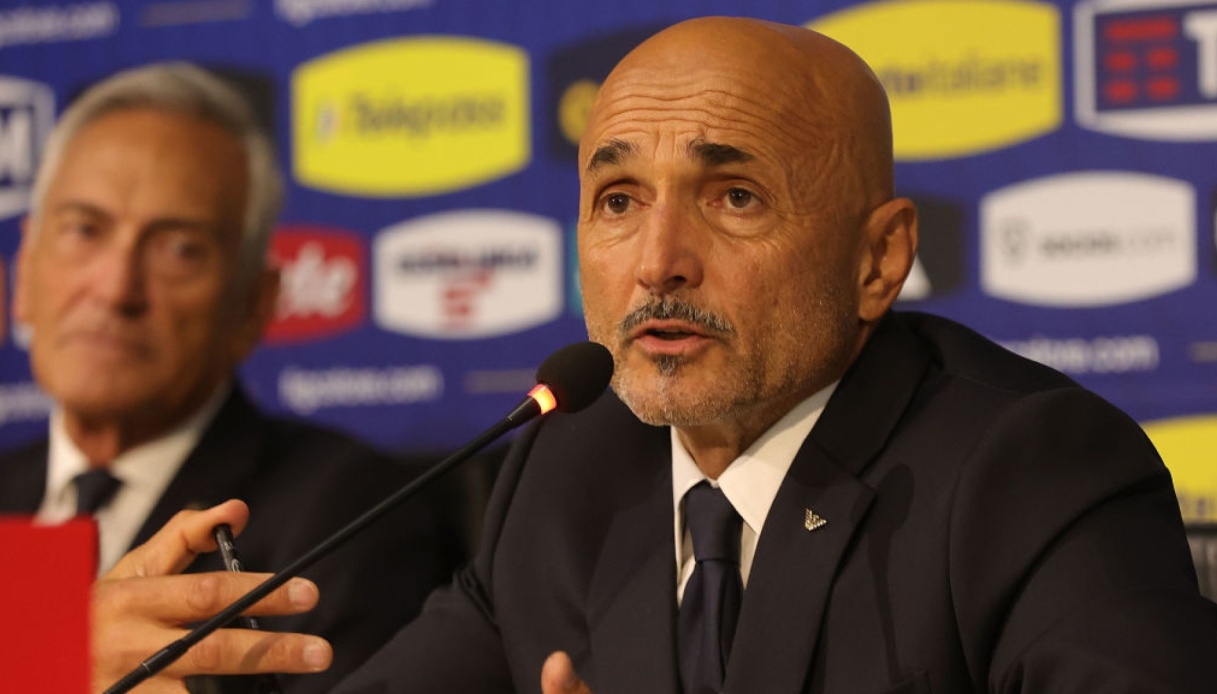 Luciano Spalletti&#39s first words as Italy's coach
After releasing the first convocations of his management, Luciano Spalletti è was officially presented in a press conference as the new Technical Commissioner of Italy.
"I would like to thank Gravina for giving me this wonderful assignment and all the staff of the Federation. They were very intense days, they had to give me all those things to allow me to develop my work well and they did it in a complete way. I have spent a lot of time here in Coverciano, but to be here at the press conference for the presentation as the new coach of Italy è an indescribable emotion" began the former Napoli coach.
"The experience at Napoli è was beautiful, è it was something overwhelming perhaps more than what one might expect. For me it will remain an unforgettable memory. Napoli and the Neapolitans have been my happiness, and now I want to make it clear that the players must also be happy to be able to wear this jersey. I want to see a sense of belonging to this jersey, which is not just any jersey, because it will always remain on us and we will carry it inside the teams we go to play" continued the former Roma coach.
" I am aware of the difficulties of the clubs, but they must know that the good of the national team è the good of all Italian soccer. We must never be at odds and I will try to have a continuous relationship with the coaches. There are players I have not summoned, but they deserved to be in the know and I did. There'è a fairly negative percentage that è the number of card-carrying members, so it will be important to also go and see what other parts of the world offer" added the Tuscan coach.
"Of leaders, one is not enough. When you wear this jersey you have to have the posture of someone who knows that he will have to bear responsibilities that sometimes can crush you if you are not è strong enough. This assignment that the president has given me è of the utmost responsibility and so I will try to give the best of myself. from a tactical point of view I think we will start with the 4-3-3, because we have so many directors in the team. There are also many strikers and I trust them a lot" concluded Luciano Spalletti.