MotoGP, Pecco Bagnaia sets date for return to track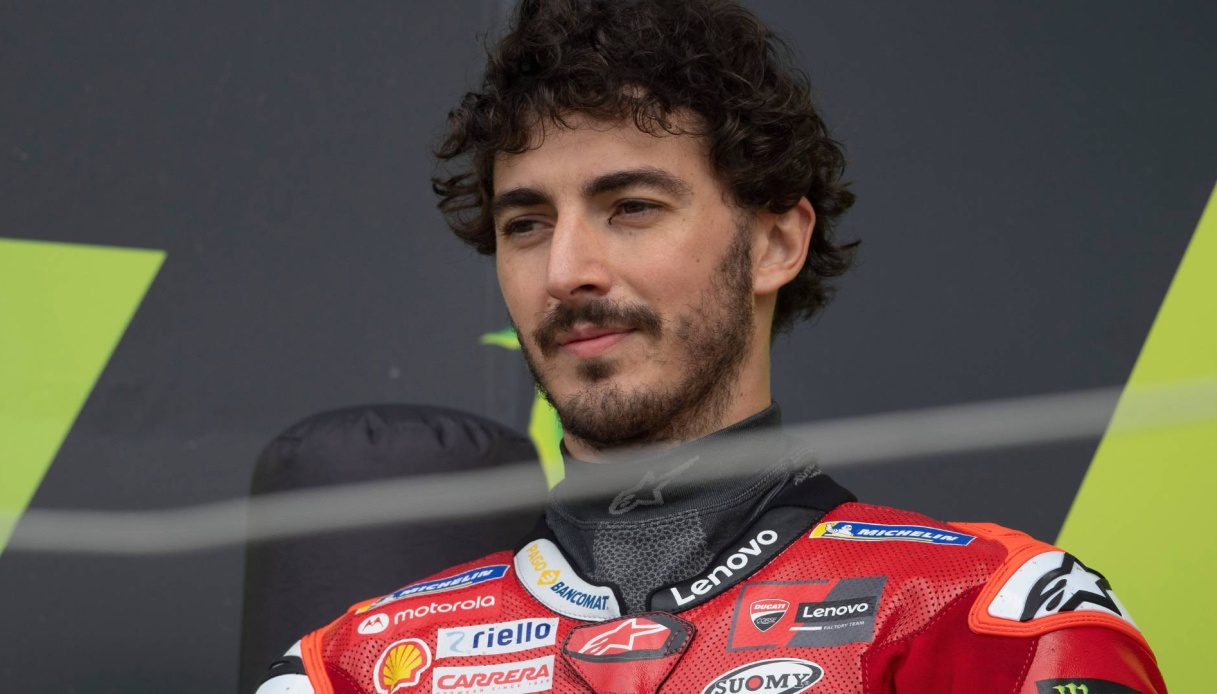 The Ducati star is already in his Rimini
.
After the big scare, now è time to focus on getting back on track. Bagnaia wants to put what happened in Barcelona behind him and think about recovering from the scary crash as soon as possible so that he can get back on his Ducati as soon as possible and continue to do his job to win, again, the title of MotoGP World Champion.
Leaving the Barcelona hospital on crutches, the Italian rider è appeared decidedly more relaxed. So much fright but also great awareness that he was very lucky, considering the dynamics of the accident on the track of the Catalan GP.
Bagnaia, who has already returned to Rimini, does not want to miss the next appointment: "Farò everything to try to run in Misano", the clear words of the World Champion who, therefore, aims to be on track starting on Friday, when, in Misano, the first free practice of the MotoGP are scheduled. All the tests he è underwent have ruled out fractures or serious problems. As a result, the feeling è that Bagnaia may indeed be back in the saddle as early as Misano. The best way, perhaps, to completely forget about what happened on the Montmelò track.