Neven Spahija: "The road is long."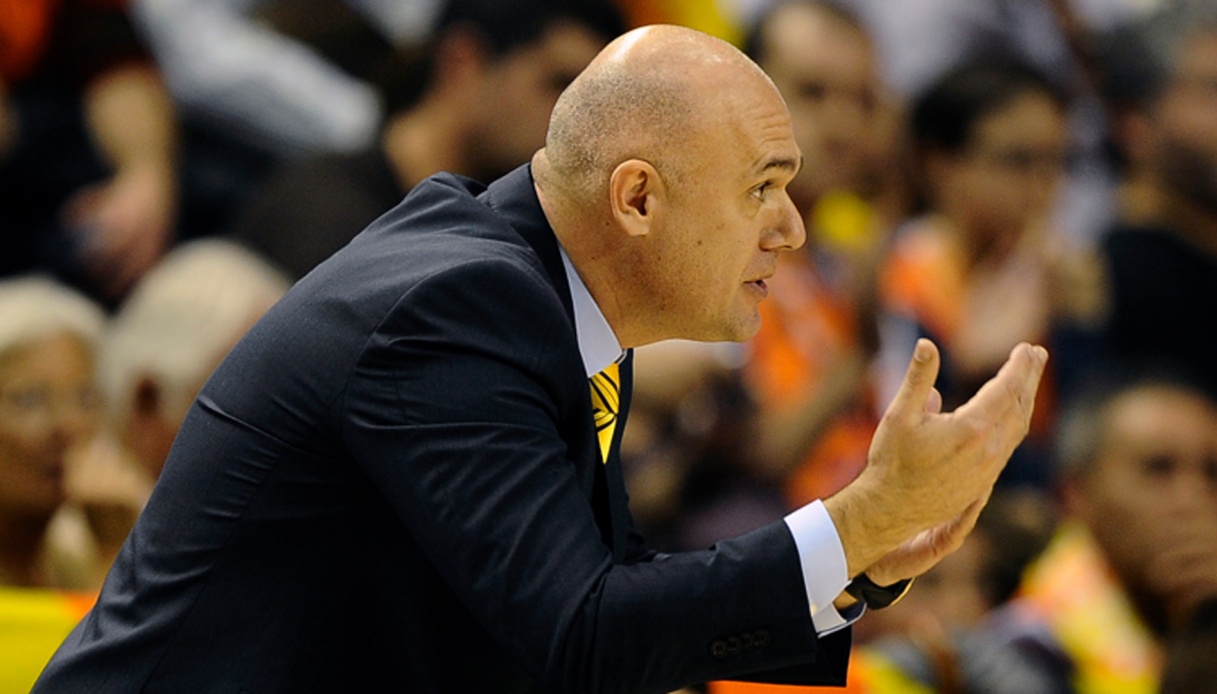 "The road è long"
Neven Spahija after the scrimmage at Taliercio with Dinamo Zagreb, the second test of the season, spoke to the official website of Reyer Venezia.
"Dinamo Zagreb is not è at the level of the teams we will face in the future, to be honest," he noted.
Even we forò right now we are around 30/40% of our chances. This game was an intense training in which we were careful to manage the players' minutes. Everyone played with energy and great commitment. We made mistakes, but also several positive things. We have a long road ahead of us and a lot of work to become better, but the attitude and effort of these players give us hope".
"The most beautiful things about this group are certainly the'unity, the way the boys train and the'energy they put into the game. There are mistakes, but there'è above all great willingness'&sacrifice, including physical" concluded De Raffaele's successor.