Zverev, revelation about Jannik Sinner after knockout with Alcaraz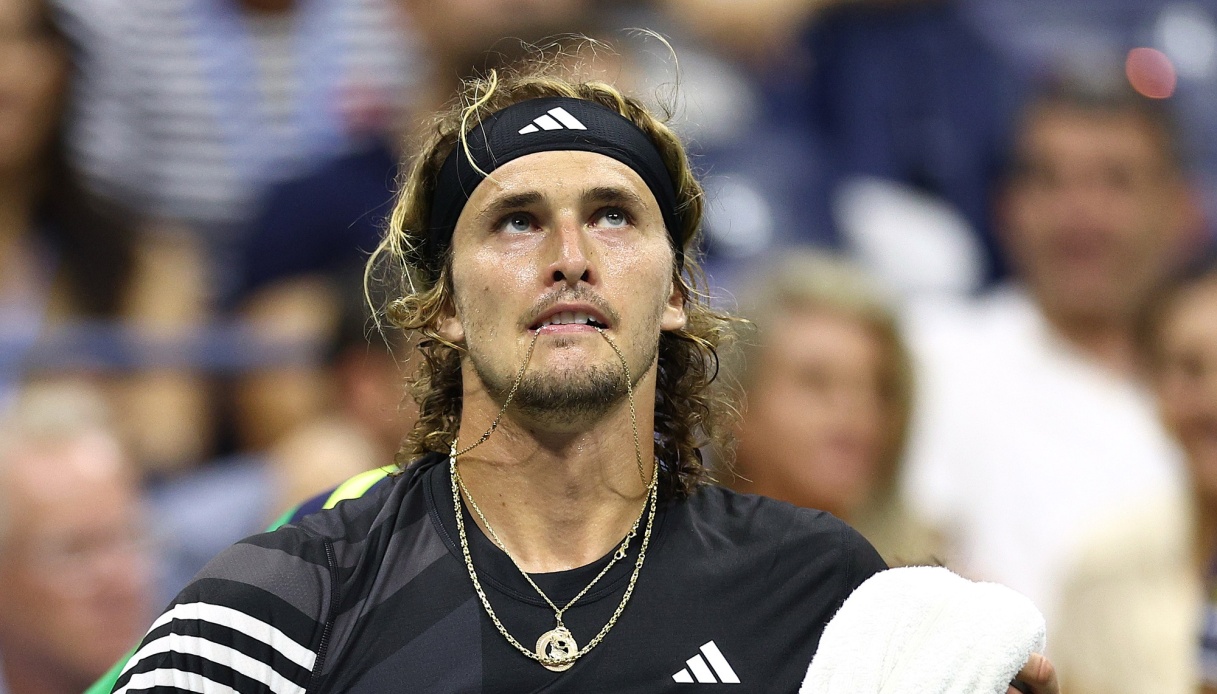 Zverev, revelation about Jannik Sinner after knockout with Alcaraz
"That match with Sinner took everything out of me": Alexander Zverev does not mince words in commenting on his defeat against Carlos Alcaraz in the quarterfinals of the Us Open.
"I think both of us were physically destroyed after that confrontation. I think I recovered relatively well, but just looking at the facts, we finished around'1:30 in the morning. We played 4 hours and 40 minutes. Today I was not in the ideal condition to be competitive", are the words reported by Oasport.
"The speed" of my serve è dropped a lot, if we compare it to the other days. Especially against him I would have needed a good day on serve otherwise è difficult"
On the comparison between Djokovic and Alcaraz: "I played against Novak in Cincinnati, against Carlos here. I think they are very similar from the point of view of the game. There are certain things that Novak does better, other things that Carlos does better. I think they are at a level apart right now".