Canada third, wooden flop for U.S.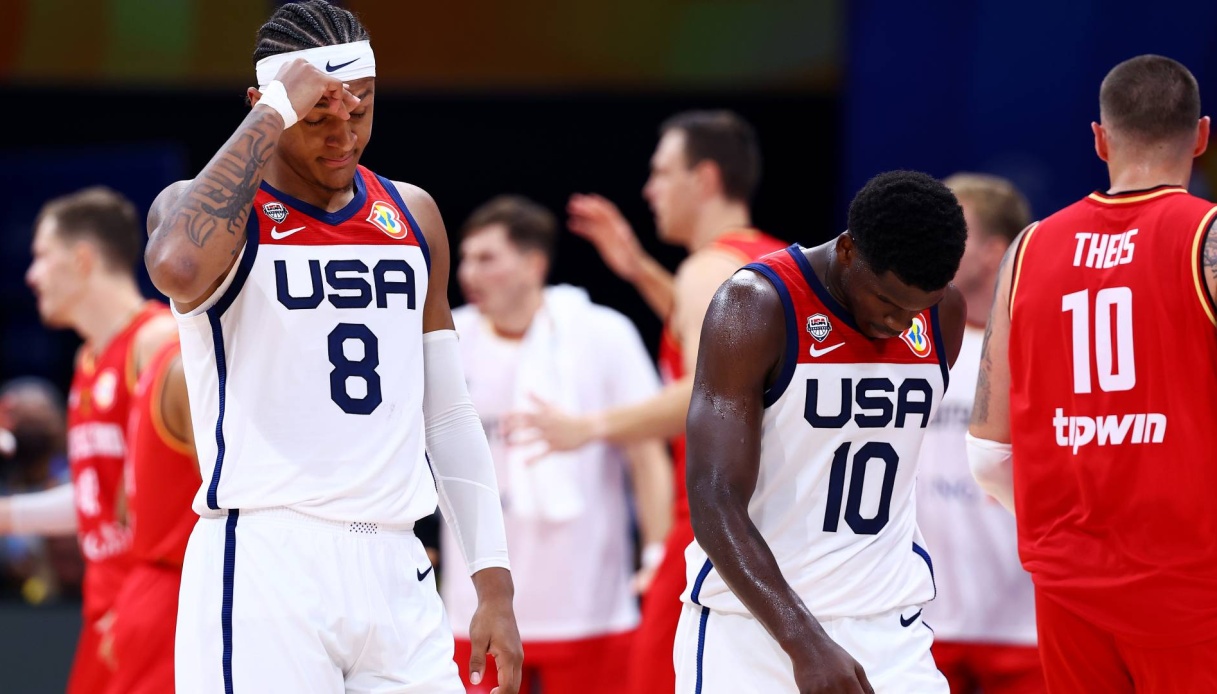 World Basketball Championships, results
The United States failed to finish on the podium at the World Basketball Championships, also losing the bronze medal. È instead, it was Canada that achieved this historic victory at the end of a spectacular game, which ended in overtime with a score of 127-118. È the first time Canada has reached the world podium.
Inspiring the Canadian success were the brilliant performances of their two stars, Shai Gilgeous-Alexander and Dillon Brooks, who scored 31 and 39 points, respectively. Not to be forgotten either was the participation of RJ Barrett, who contributed 23 points to the victory.
Anthony Edwards' 24 points, Austin Reaves' 23 points, and Mikal Bridges' 19 points were not enough for the U.S. players to get the victory.
Of note was the extraordinary play of the Nets guard, who scored a free on the -4 and there were only 4 seconds left in regulation. Later, he intentionally missed the second shot from the lunette and after grabbing the rebound made a 3-point basket with 0.6 tenths to the buzzer. Despite this incredible play, the overtime è was decisive for Canada, thanks to the once again outstanding performances of Brooks and Gilgeous-Alexander.
Canada and the United States, with their third and fourth place finishes at the World Championships, have guaranteed themselves automatic participation in the Paris Olympics in 2024.