Krstovic scare: Lecce provides clarity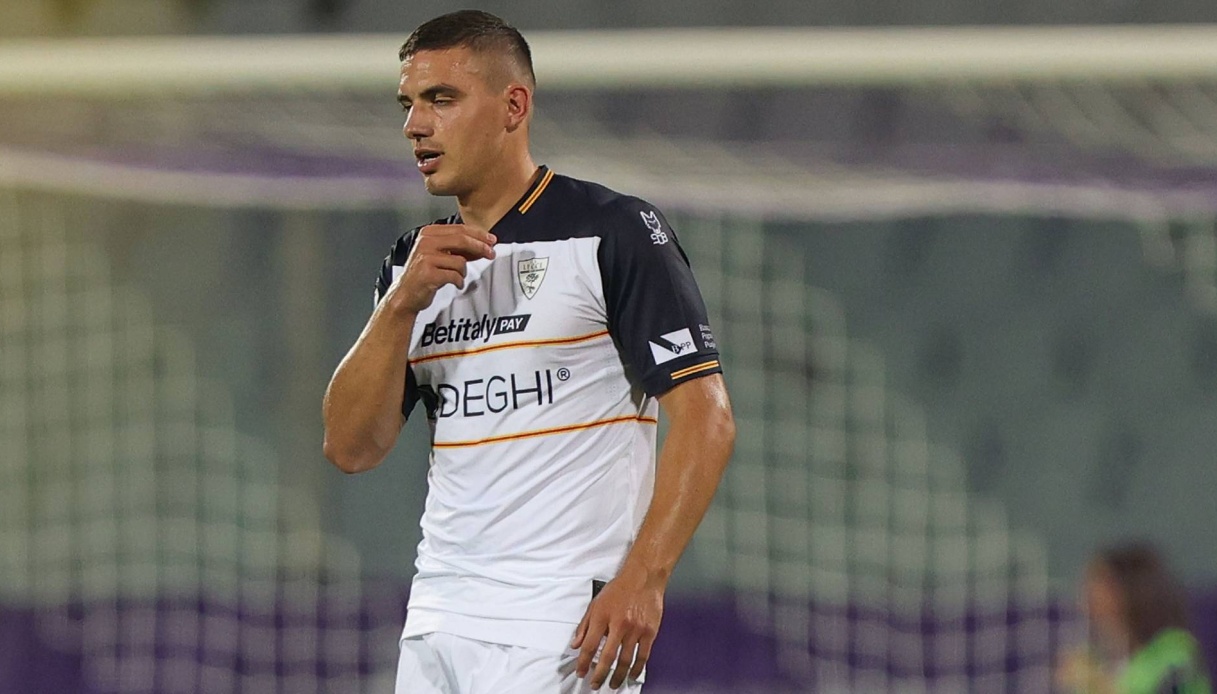 Krstovic scare: Lecce provides clarity
.
Great scare in Lecce home for the condition of Nikola Krstovic, Montenegrin striker author of already two goals with the Giallorossi jersey in this start of the championship ;. In fact, during the qualifying match between Montenegro and Bulgaria, the Salentini striker è was forced to leave the field, exiting on a stretcher.
At first, it was feared to be a serious injury, but Lecce, after contacting the medical staff of the Montenegrin national team, reassured about the injury through an official statement in which it clarified the condition of the Montenegrin center forward.
"U.S.Lecce announces that, after hearing the manager of the Montenegrin national team, the footballer Nikola Krstovic è was substituted at 31' of the second half of the Montenegro – Bulgaria match due to vomiting due to fatigue" reads the note issued by the club.
Nothing serious then for Krstovic, who can also smile for his national team's victory, which came at the last gasp thanks to Jovetic's goal, which signed the final 2-1.