US Open, Coco Gauff wins first career Slam.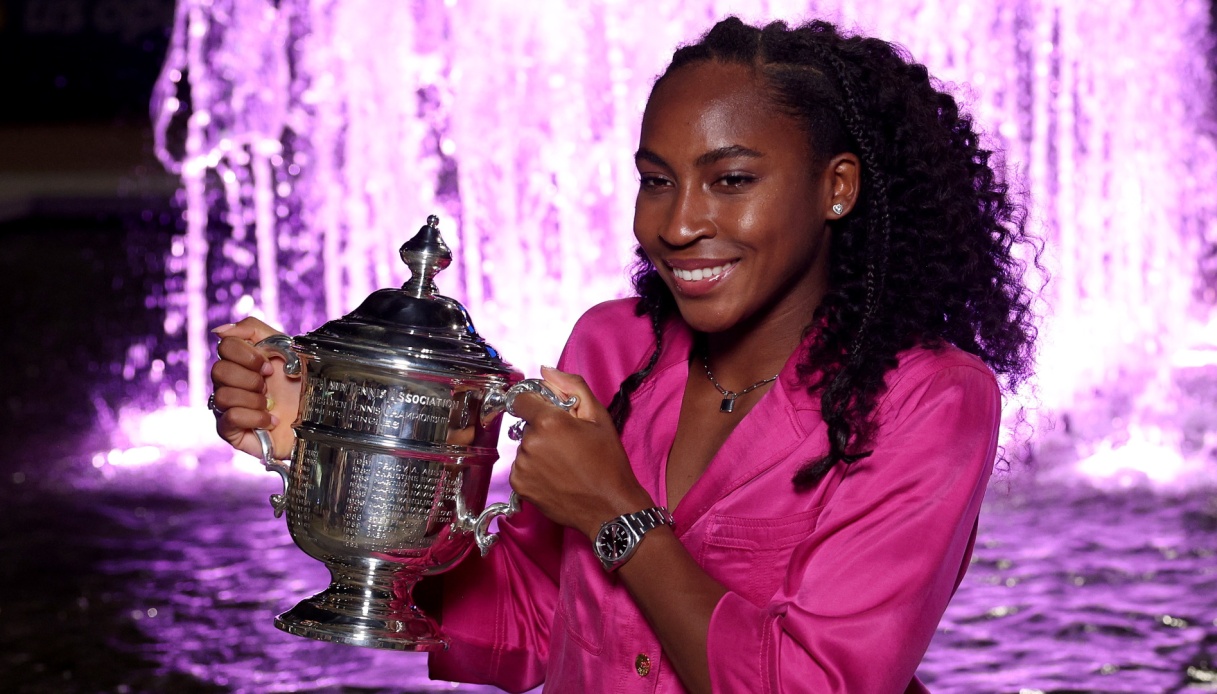 Sabalenka consoles herself with the first place in the WTA ranking
The women's final of the US Open smiles on Gauff who, in a comeback, beat Sabalenka. An undeserved success for the 19-year-old American, at the first Slam of her still very young career.
After losing the first set (2-6), the American changed her stride, taking home the next two partials (6-3, 6-2) and thus being able to celebrate, together with the audience, a victory she had been waiting for a long time. The new queen of New York wanted to thank Serena and Venus Williams, winners of the tournament eight times and a source of inspiration for Gauff herself: "They are the reason I won this trophy today. They allowed me to believe in this dream. It's been difficult, a long journey to here. At 15 years old I felt I should win a Slam, there was so much pressure", her words reported by ESPN.
The last American to win the U.S. Open before Gauff was Stephens in 2017. Still, Sabalenka has a reason to smile: starting Monday, she will be the new number one in world tennis. For the defending Australian Open champion it will be the first time in her career. Gauff, on the other hand, will find herself at No. 3 in the world rankings but with the first Slam in her trophy cabinet.