Davis Cup, Lorenzo Musetti cuts short Jannik Sinner and Matteo Berrettini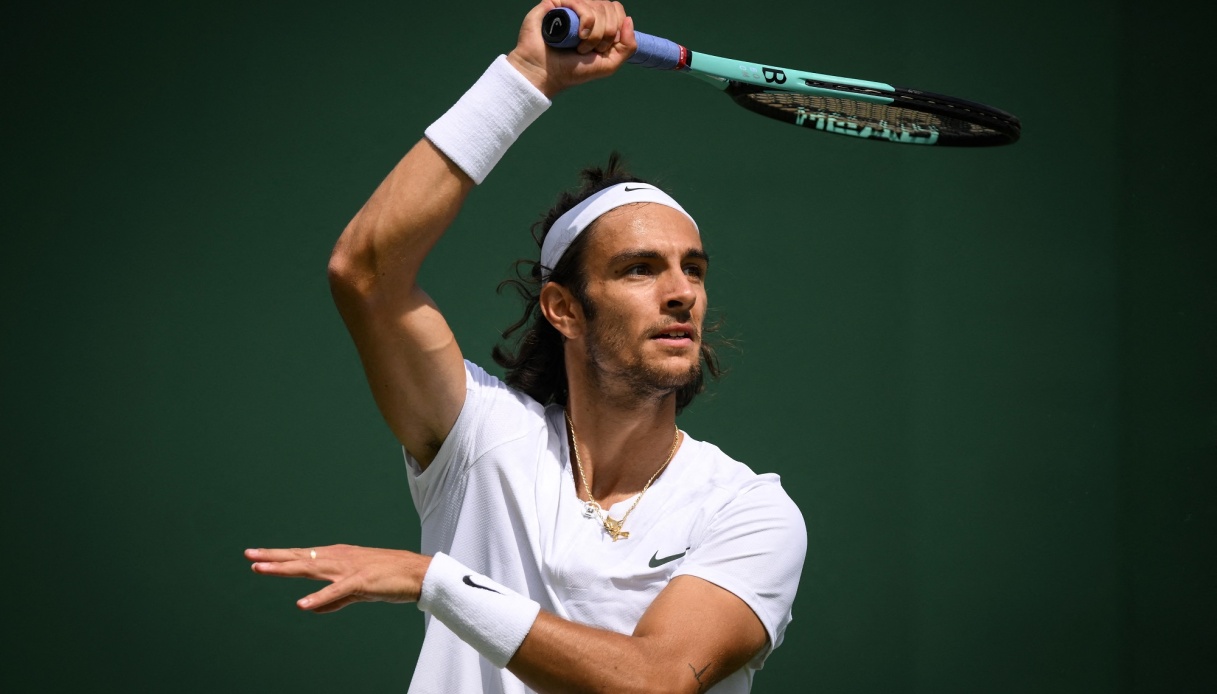 The words of Lorenzo Musetti ahead of his Davis Cup debut
.
Ahead of the Davis Cup group stage opener, Lorenzo Musetti, among other topics, addressed the absences of Matteo Berrettini and Jannik Sinner for the matches against Canada, Sweden and Chile.
"I feel very fortunate and honored to have the opportunity to be part of this team again. Being the number one of your national team carries a'huge responsibility towards your country and your team" began the tennis player from carrara on the official Davis Cup website.
"Matteo Berrettini è injured. For him è it was a bad blow to have to give up Davis. Jannik, on the other hand, è came out very tired from the US Open, so he decided to take some time to recover his strength. Hopefully, we can qualify so that we can have them available at the Malaga Finals" added the 2002 class.
"We are a very tough and competitive group, and I think we will all be ready to try to reach the qualification goal" Lorenzo Musetti concluded.