Brandon Hunter died, also played in Italy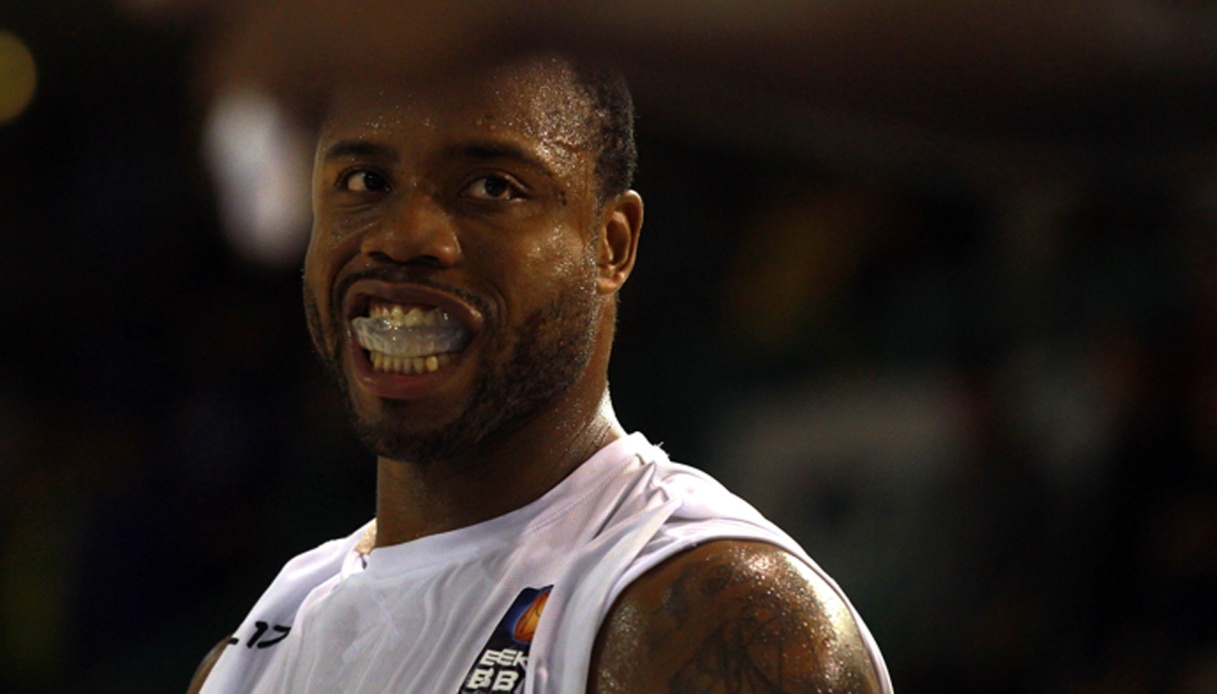 Goodbye to Brandon Hunter
Tragic news comes from the United States: è Brandon Hunter has died, aged 42.
He played at Ohio University before being selected by the Boston Celtics in the 2003 draft and played for the green-and-white franchise for one season. In the NBA he è also seen with the Orlando Magic.
Leaving America è he landed in Europe, initially at Panathinaikos of Athens, but è then landed in Italy where he had experiences in no less than four teams: Napoli, Livorno, Biella and Montegranaro, with the Marche region joined after a brief stint in Puerto Rico. He then è played in Israel, Turkey, Latvia, Germany (pictured è wearing the Bayreuth jersey) and France before ending his competitive career in 2013.