Reggiana-Cremonese, the probable formations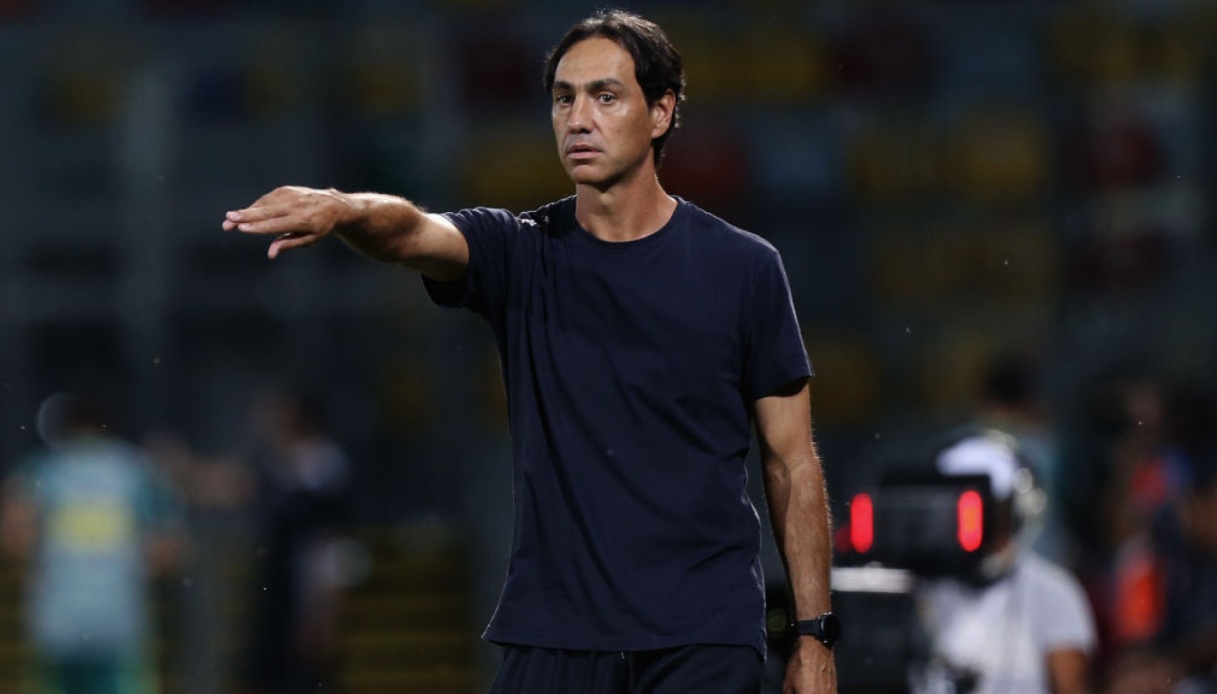 Reggiana-Cremonese, the probable formations
The Saturday of the fifth day of Serie B closes with the match between Reggiana and Cremonese. Kickoff at 16.15 at the Mapei Stadium. The granata are still in the hunt for their first success in the cadetteria. They do not fare any better the grigiorossi, who have scored five points in four matches.
Nesta recovers Mercandalli in the center of defense, who will partner Romagna. In midfield, Kabashi should still win the duel with Cigarini. In attack Antiste will be the partner of Gondo.
Ballardini relies on Coda as the offensive terminal, supported by the Vazquez-Okereke pair in the three-quarter. In midfield Collocolo and Pickel are favored over Majer and Abrego, respectively. On the flanks Quagliata and Sernicola.
Probable lineups
REGGIANA(4-3-1-2): Bardi; Sampirisi, Romagna, Mercandalli, Pieragnolo; Bianco, Kabashi, Nardi; Portanova; Gondo, Antiste. All. Alessandro Nesta.
CREMONESE (4-3-2-1): Sarr; Sernicola, Bianchetti, Lochoshvili, Quagliata; Collocolo, Bertolacci, Pickel; Vazquez, Okereke; Coda. All. Davide Ballardini.