Monza-Lecce 2023-2024, the probable lineups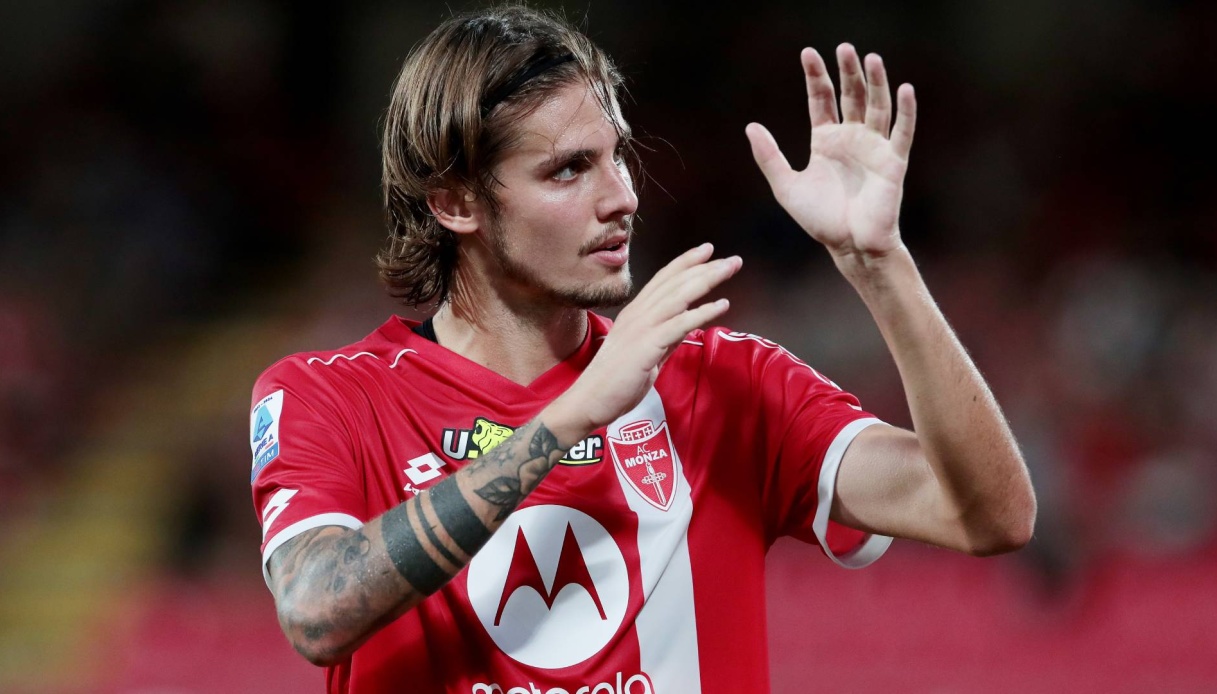 Monza-Lecce 2023-2024, the probable lineups
On the fourth day of Serie A, Monza and Lecce will face each other. Kickoff at 3 p.m. at the U-Power Stadium. The brianzoli will want to erase the clear defeat against Atalanta in the last round of the championship (0-3), while the Salentini dream of conquering the third place in the standings in solitary, ousting Milan, heavily defeated in the derby.
Palladino could launch Colombo from the first minute in attack, although Mota paws. On the three-quarter, confirmation for the Colpani-Caprari pair. In midfield confirmation for Birindelli on the left with Ciurria on the opposite flank, defense led by Pablo Marì.
D'Aversa recovers Krstovic in the center of the attack, completing the trident Banda and Almqvist, with Strefezza chasing for a starting shirt. In the median line booth there'è Ramadani, as full-backs will act Gendrey on the right and Gallo on the left.
Probable lineups
MONZA (3-4-2-1): Di Gregorio; Izzo, Pablo Marì, Caldirola; Ciurria, Gagliardini, Pessina, Birindelli; Colpani, Caprari; Colombo. All. Palladino.
LECCE (4-3-3): Falcone; Gendrey, Baschirotto, Pongracic, Gallo; Kaba, Ramadani, Rafia; Almqvist, Krstovic, Banda. All. D'Aversa.