Antropova overwhelming, Paola Egonu-like numbers: Italy beats Thailand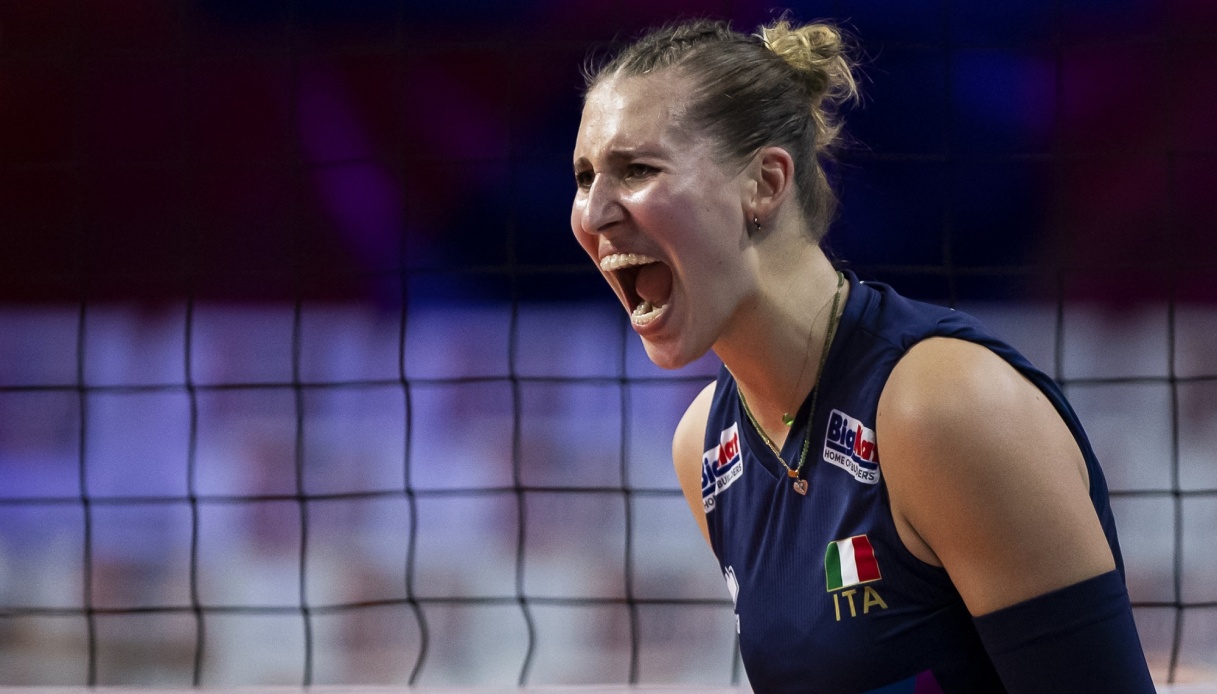 Antropova overwhelming, Paola Egonu-like numbers: Italy beats Thailand
Third win out of three matches for women's Italvolley, engaged in the pre-Olympic tournament in Poland after a disappointing European Championships. Davide Mazzanti's Azzurre defeated Thailand with some fretting, thus remaining at the top of Group C with Germany, 3-1 with scores of 25-19, 21-25, 25-22, 25-18.
The Azzurre, after the first two clear victories against South Korea and Slovenia, found definitely more difficulties with the Asian champions, very strong in the defensive phase and able to create several pitfalls for ours, who after the victory in the first partial lost in the second, surrendering 25-21.
The class of our athletes però made the difference, among all an Ekaterina Antropova "alla Egonu" with 35 points, including 5 aces and 4 walls, perhaps her best game with Italy so far.
Anna Danesi also did very well with 14 points, Elena Pietrini with 12 points and Federica Squarcini with 11. They are back on court immediately on Wednesday against Colombia, then it will be the turn of decidedly more challenging opponents such as the United States, Germany and Poland: the pass for Olympic qualification will be decided.