Skip the first bench in the 2023-24 series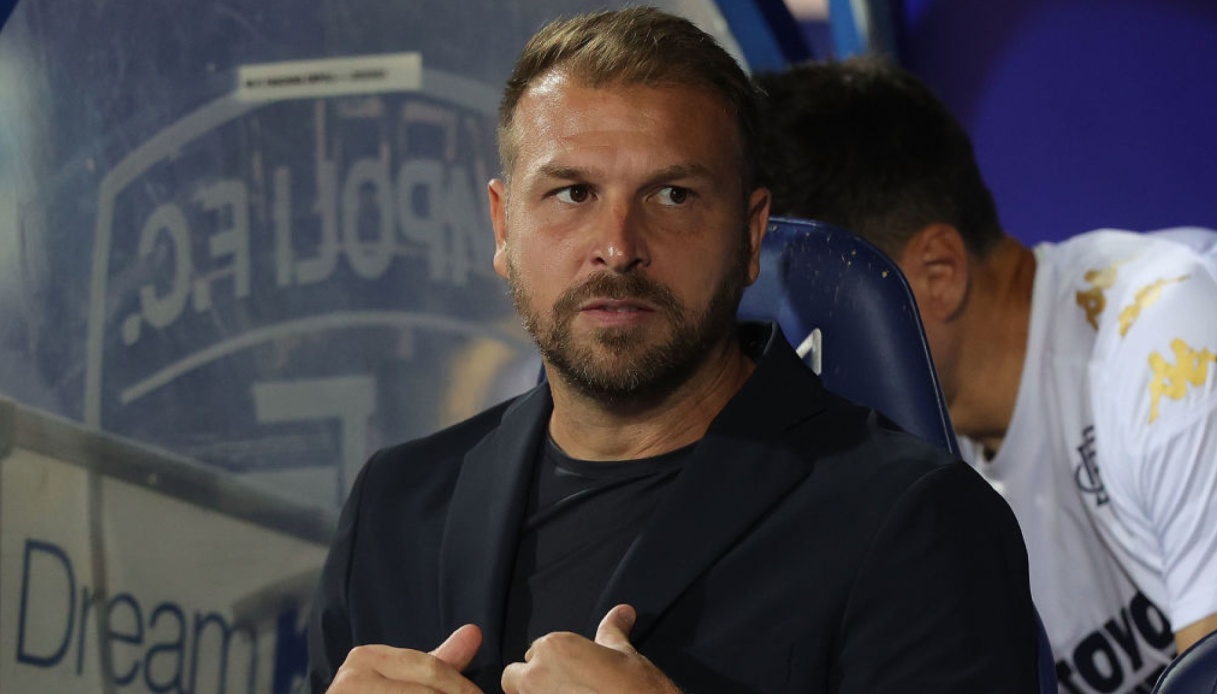 First Series A bench falls: Paolo Zanetti toward exoneration
He skips the first bench in the 2023-24 Serie A. Empoli, after a start to the season marked by four consecutive defeats and 14 goals conceded, is reportedly ready to exonerate Paolo Zanetti. The former Venezia coach is paying dearly for the heavy 7-0 knockout against Roma.
According to reports from "Sky Sport", Aurelio Andreazzoli, who has already led the Tuscan club at three different times in his career, would be ready to take his place: most recently in the 2021-22 season, finishing the championship in 14th place.
Paolo Zanetti è ready to leave the Empoli bench after a record of ten wins, thirteen draws and twenty-one knockouts in forty-four games in charge.