F1, Charles Leclerc unveils his hopes ahead of Suzuka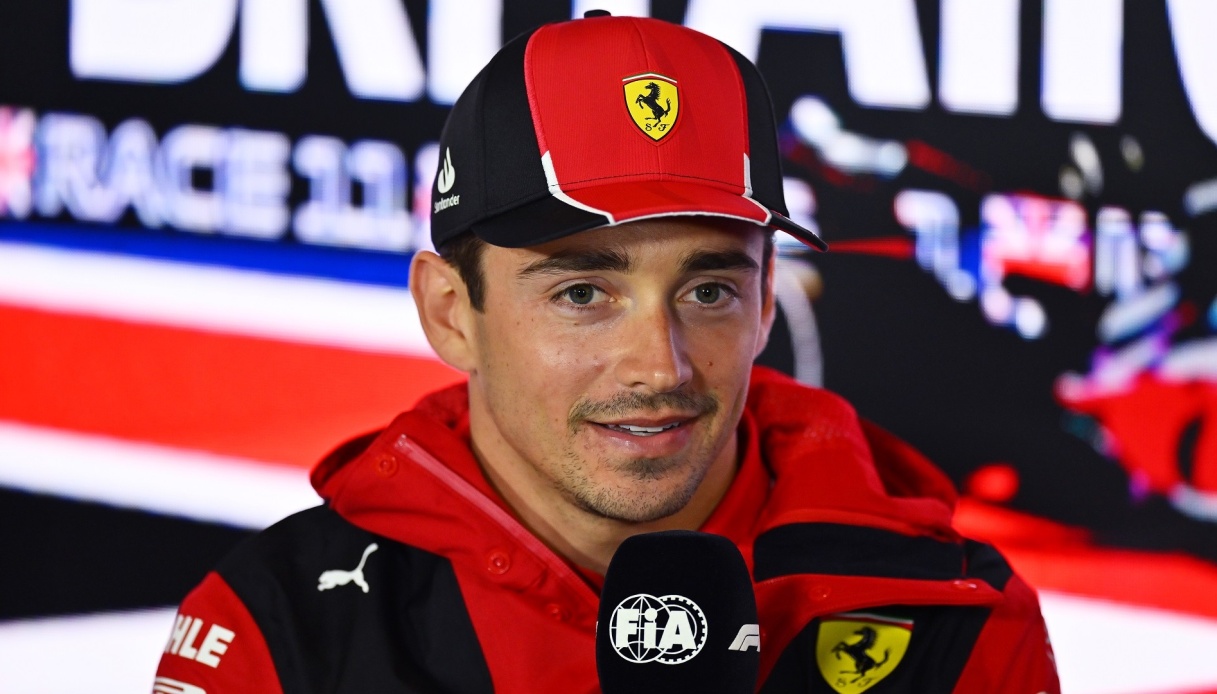 The words of Charles Leclerc a few days before the Japanese GP
.
During an interview at the microphones of "F1.com", Ferrari driver Charles Leclerc è bluntly expressed his feelings ahead of the weekend in Suzuka.
"For now the jet-lag è positive, so I am happy and very excited about this weekend. Suzuka è one of my favorite circuits of the season, especially the non-city ones. It's very special and I can't wait to drive tomorrow" began the Monegasque driver.
" I do not know how we will continue our development after the last races. In Monza we expected to be fast, while in Singapore we were not, so I hope we can be a nice surprise here as well and be as competitive as we were in Marina Bay, but I cannot be 100 percent sure. This year è it is difficult to make predictions, because Red Bull, for example, è has been superior all year except in Singapore, but the other teams have also been inconsistent, so è it is very difficult to see how things will go here" added the Ferrari driver.
In conclusion, Charles Leclerc wanted to take stock of his performance compared to last season: "In general, my season è was less competitive than last season. I feel a little less comfortable in this car compared to last year, when it was easier to manage understeer. We are working to be able to continue to improve, although we need time. For now we have to plan the setup also based on this, which is not è something pleasant for me. In the meantime I have to adapt my riding style, but it è s not entirely easy. Carlos is better at handling this understeer, while I oversteer".