Charles Leclerc in Verstappen's wake.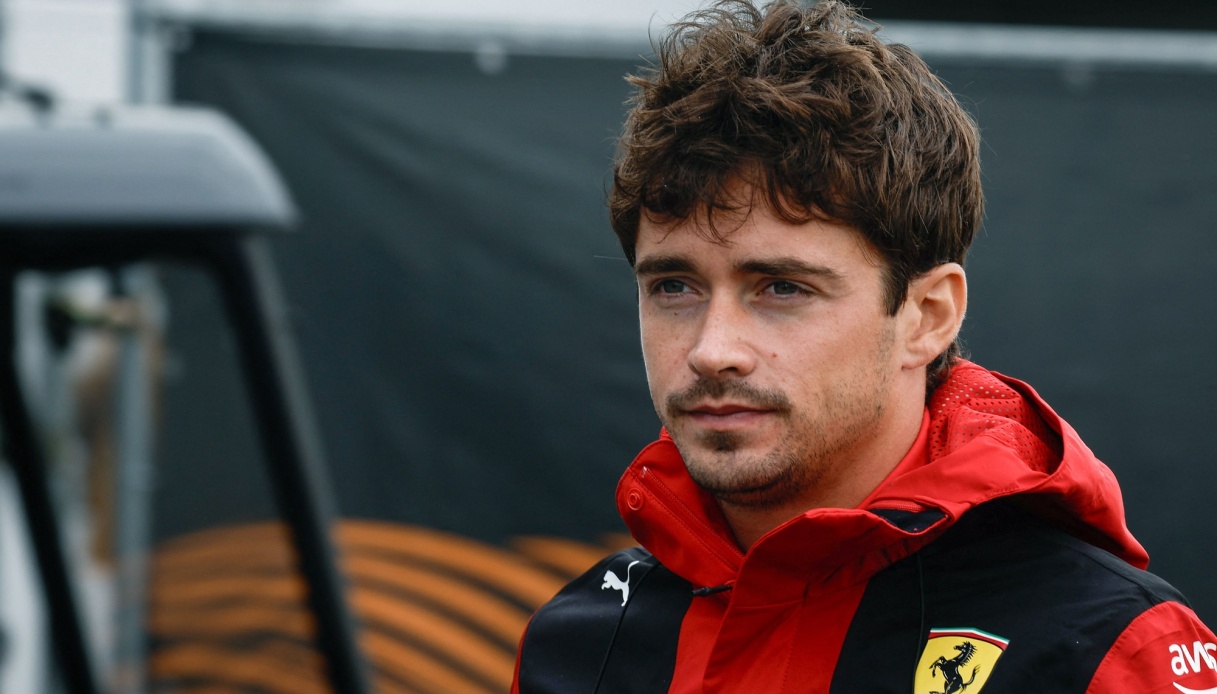 The words of Charles Leclerc
Charles Leclerc also è expressed himself at the end of the free practice day in Japan:"Red Bull seems to be very fast this weekend, but I don't think we are so far away. I think in the last few races our understanding of the car has improved, we are always very close to McLaren and Mercedes. We have been ahead in the last few races and è what we want to do tomorrow. But even if we have to do everything perfectly this weekend I expect Red Bull to be in front".
New bottom chapter: "It gave us what we expected in terms of consistency and è a good thing. For now it doesn't seem to add much in terms of performance but è it's early and we are continuing to progress the car. In the last two-three races we have learned a lot. Now we have to put it all together as we did in Singapore. We seem to be closer than expected to our rivals, so I consider this day quite positive"
"We tried different solutions on my car to get a little better feeling on the comfort level and I am satisfied with the results. We need to confirm on these levels tomorrow as well. In the last races I had struggled a bit' with the balance of the car. Today I changed my driving style a bit ' and the car è came in my direction. The feeling è better, but è only the first day", concluded Leclerc.