Marc Marquez is self-critical and sends a message to Ducati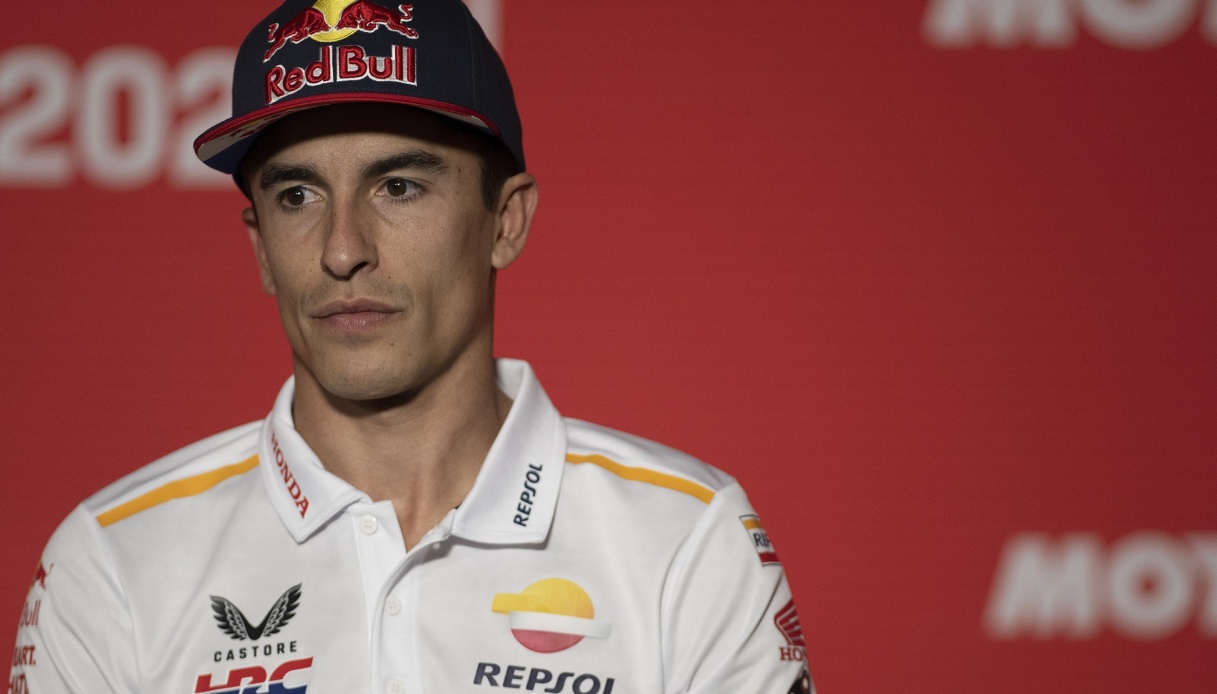 The sorrow of a new fall, the waiting before deciding one&#39s future.
Marc Marquez dreamed of the podium at the Indian Grand Prix, but he è then had to settle for ninth place after slipping in an attack on Pecco Bagnaia for second. Lots of bitterness for the Catalan, aware però of Honda's growth and intent on waiting before communicating decisions on his future.
"I knew that the race would be decided in the first laps. If I had been able to stay together with the Ducatis, I could have attacked them at the end of the race since with the used tires I feel good – explained Marquez at the end of the day – Unfortunately forò I made a wrong trajectory in Turn 1 and lost the front. I was aiming però to get to the finish line, and I am happy to have succeeded, moreover, keeping a pace similar to that of Quartararo".
"If I have to tell the truthà, the three Ducatis in the lead were riding at another level. So, without Bagnaia's fall, hitting the podium would have been difficult – continued Marquez -. Throughout the weekend we have però remained in contention for the top 5, and that's precisely why I decided to take extra risks. But finishing fifth or ninth doesn&#39t change anything, the important thing is to have verified that the pace of the Honda is there'".
Just the progress of Honda is accompanied by the non-announcement of the move to Team Gresini and then to Ducati. " will not giveò an answer at the Japanese Grand Prix. Lì will have to be 100% focused on what happens on the track. We will see, also becauseé è clearly we will have to talk about many things. We have to keep progressing in our project, and this weekend helped a lot. È a breath of fresh air for the whole team, and that è important. I am very attached to Honda, so we want to find the best solution for everyone", guaranteed Marquez.